5D Mark IV Lens Issue
by Nick C
(Minneapolis, MN)
I just purchased a 5D mark iv to replace an 80d. One of my go to lenses, a canon 70-200 f2.8 L is ii seems to have an issue with my new 5D. I've noticed a distortion at all 4 corners of my images. Is this lens suppose to be compatible with a 5D? Some other issue?

Hi Nick,
So sorry for your troubles! I know it's very disappointing to invest in a piece of gear that has a solid reputation and have it fall short of your expectations.

First of all, I can tell you there is nothing wrong with your Canon 5D Mark IV with respect to compatibility with the EF 70-200mm f/2.8 IS II. Canon EF lenses, like your 70-200 L, are specifically made to go on full frame cameras like your 5D Mark IV.

Secondly, you did not notice any vignetting (you named it "distortion") in the corners with your 80D. That's because the 80D is a "crop" sensor camera and doesn't use the outside area of the image circle that your 70-200 lens provides. Lens defects like distortions, vignetting, and reduced sharpness are usually most obvious at the outside edges of the frame.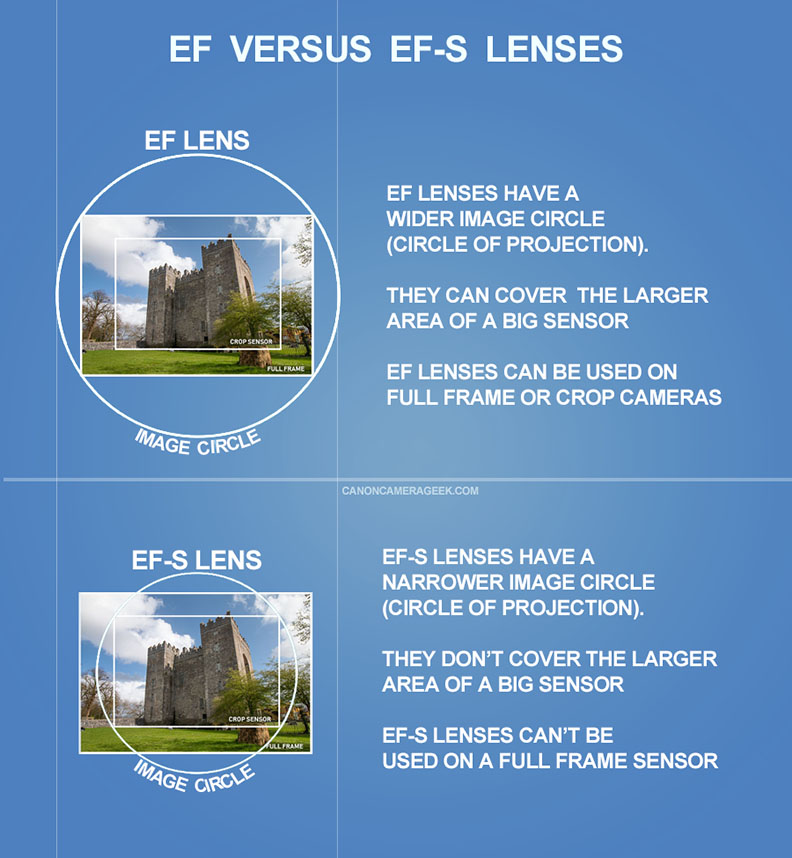 The EF 70-200mm lens has the larger image circle
Most lenses, especially zoom lenses, have some degree of distortions and vignetting (dark corners). The amount you can tolerate is subjective.
The darkening in the corners is particularly annoying with landscape shots like the sample you provided. I don't mind it as much with portraits as it sometimes works in your favor to emphasize the subject in the middle of your frame.
Canon 5D Mark 3 Firmware Fix For 70-200 f/2.8 vignette
It may help to get a firmware update, whether your 5D Mark IV was purchased new or used. I've not noticed this to be a significant tissue with my 70-200 lens combined with my 5D Mark III.
Nick, I'd be curious to see if you experienced this at the same level with your 70-200 lens wide angle versus telephoto focal lengths as well as if the distortions subside when you stop down one or two f/stops from wide open. Most lenses (not all) give the best image quality stopped down 1 one or 2 stops from wide open.
You shouldn't have to leave extra room when you compose your photo and then crop out the defects afterwards, but it is a solution. Software can correct lens defects too like a vignette in the corners and I've done that occasionally with one of my wide angle lenses and my landscape photos.
Nick, please get back to me, so that I and other readers will find out what results you get.
Good luck,
Bruce
Canon 70-200 f/2.8
EF Versus EF-S Lenses