Hi



8/3/2016

Sorry, I know this was overdue. I've been a traveling photographer.

Here are the 3 articles I've written for you. The first is an update and the 2nd two are brand new.


THE BEST WAY TO CARRY YOUR TRIPOD WITH YOUR BACKPACK
You've got several options. This article will help you decide. Backpacks and Tripods



WHY THE INDURO BHD3
I've gone through several ball heads over the years. Here's why I chose the Induro: Review of a serious ballhead




THE AMAZING GRAND CANYON
Hiking down into the Grand Canyon had been on my bucket list. It was a little rough and one of our fellow hikers didn't make it and had to be helicoptered out.

I only had about one day to photograph one of the canyon's real treasures, the Havasu Creek.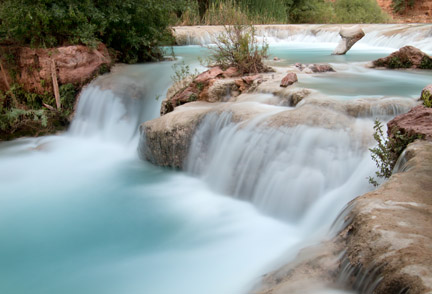 Here are the photos and the story: Only 24 Hours to Photograph The Havasu Creek"





Shoot more Photos.
Watch less TV.

Bruce
CanonCameraGeek.com