Canon T8I Battery Door Removal
by Kevin Marcus
(Grand Rapids Mi)
Hello my name is Kevin I have a quick question is the battery door removable on the T8i if so how does it come off.

Thank You In Advance Kevin Marcus

Hi Kevin,

Thanks for your question on how to remove the battery door from your Canon Rebel t8i. Usually-See the photo of the inside of t8i battery door below-there is a diagram on the inside of the batter door. To remove the t8i battery door is a simple matter of a gentle push or twist of the hinge.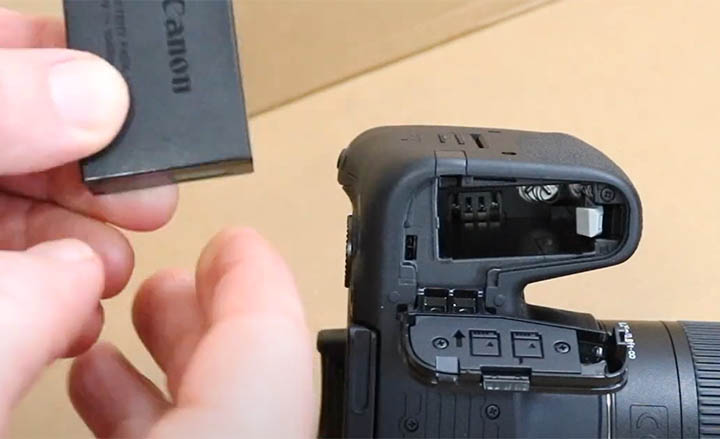 This video might help you too:
YouTube Video
Battery doors are removed to enable using a battery grip or an AC power cord.
I hope this helps. Keep in touch,
Bruce
A Word About Canon Batteries
Join in and write your own page! It's easy to do. How? Simply click here to return to Ask The Canon Geek.
---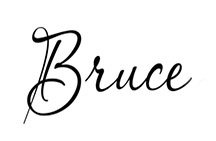 Bruce Lovelace is the publisher of Canon Camera Geek. Read more about him on the About Page. He also publishes how to articles and camera gear reviews at the Photography Tips website.
View some of Bruce's photos on Instagram  and Flickr.   Join the Tribe: YouTube. Visit the Canon Geek FaceBook Group. Bruce runs photo workshops and provides 1 on 1 digital photography coaching.
---
---