Macro Lens for Canon 30D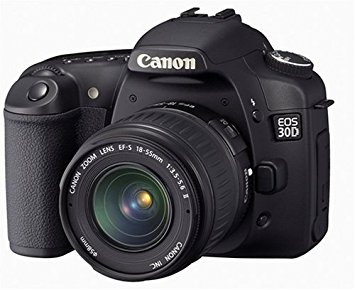 Canon 30D Camera


"I want to buy macro lens for my canon 30d- i'm a zoomer- which kit is the best to buy, there's so many to choose."

Thanks for your question about a good macro lens for your Canon 30D. It sounds like you've done some research already because you know how many choices there are. Can you give me a little more information on what type of macro photography photo you will be doing and if you have a budget in mind? Are you committed to staying with a Canon lens or are you open to the idea of getting a macro lens that's not made by Canon but is fully compatible?
Affordable Macro Lens For Canon 30D
Your 30D is more than 10 years old, so I wouldn't think you want to sink a lot of money into a brand new, pricey macro lens.
Here are two links, the first an article from another blog I write for and the second to a lens that's made by Tamron. They might give you some insight on what direction to go:
Macro Lens Alternative
Affordable Macro Lens For Canon
Let me know your thoughts.
Thank you,
Bruce
Join in and write your own page! It's easy to do. How? Simply click here to return to Ask The Canon Geek.
Written by Bruce Lovelace
Bruce Lovelace on Google+