This page may contain affiliate links that pay me a small commission. There is no cost to you. You can review the affiliate statement at the very bottom of this page if you want more information. As an Amazon affiliate Canon Camera Geek may earn a small commission from qualifying purchases, at NO added cost to you.

Macro Zoom For Canon EOS 60D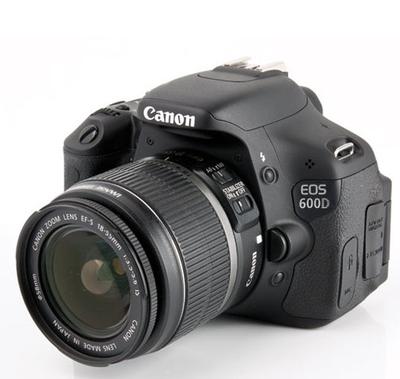 Canon EOS 60D
"I take pictures of coins using a 60D mounted on a copy stand with a canon EF 100mm f/2.8 macro USM lens. I love the sharpness this lens provides. Is there a zoom macro lens that will give me the same sharpness?

Thank you!"

Hi,
Thanks for your question about a macro zoom lens for your Canon 60D. The quick answer is no. Zoom lenses are not going to be as sharp as a "prime" (non-zooming) lens. But wait, there's a second question that you must ask yourself. Will you be happy with the sharpness of a macro zoom lens with you EOS 60D?

What is acceptable sharpness
Lens manufacturers have to make some compromises when designing zoom lenses. There are flaws that come up when you make a zoom lens compared to when you make a "prime" non-zooming lens. It's a simple matter of optics. That doesn't mean you can't get great images with a zoom lens that shoots good macro photos. If you use good technique and use the sharper f/stops (usually the ones that are in the middle of your f/stop range it's likely that you'll get sharpness that you're happy with.
Let me guess. You've probably been wondering if you can add the versatilty of using a zoom lens and still get good results with macro photography of your coins. Perhaps you'd like to do macro photography and want flexibility to be able to use your zoom lens with your 60D without being limited to the distances you're accustomed to with your copy stand.
Macro Zoom Lens for Canon 60D
The good news is that there are a lot of very affordable macro zoom lenses for Canon DSLR cameras. They may not be true macro lenses in terms of their magnification, but most macro photgrphy is really just close-up photography. That is to say you don't achieve true 1:1 magnification. It really depends on the amount of magnification you want, the subject matter you're shooting, and the sharpness you really need. Here is just one example of a telephoto zoom, that has very strong customer satisfaction, that's really affordable, and will give you decent ability for close-up photography:
70-300mm Zoom Macro Lens for Canon
.
I've used my Canon 24-105mm Lens for macro photography many times. Other times I've use my Canon 85mm f/1.8 prime lens with
Extension Tubes
. Your 60D has a real nice sensor and you can easily crop your images post-capture and get in really tight to some fascinating subjects. The Canon 100mm f/2.8 is a remarakable lens, so you've been spoiled with a great lens. Your standards for sharpness may be too high. (Ha Ha)
Good Luck
Please let me know what you do,
Bruce
Related Canon 60D Articles
Consumer Rankings of the Canon 100mm F/2.8 Lens
Accessories for Your 60D
Canon 60D Portrait Lens