Powershot G12
by Robin
(NY)
My canon powershot G12 won't let me edit images on my camera. I can only view images using the dial. The arrow buttons won't work anymore and I can't edit pics, delete etc help!

Hi Karen,

Sorry for your troubles and thanks for your question.

I have no personal experience with this as I don't recommend doing any editing in camera. I always copy my "raw images" to the computer, archive them and then edit the copies.

I do know all of the editing functions are within the menu system and can be found around page 140-160 in the Canon g12 manual.

Here is the link: Canon G12 Manual

If the physical button itself is broken inside the camera, it's bad news.
I recently spend hundreds of dollars on fixing and updating my Canon 5D and one of my 24-105mm lenses.

You can visit the canon web site, repair center and search for the standard rate for g12 repair.

It's always a tough decision on whether to buy new or repair an older camera. There is no right answer.

In the mean time, copy all of your photos to your computer by tethering with a USB cord.

Good luck!
Join in and write your own page! It's easy to do. How? Simply click here to return to Ask The Canon Geek.
---


Bruce Lovelace is the publisher of Canon Camera Geek. Read more about him on the About Page. He also publishes how to articles and camera gear reviews at the Photography Tips website.
View some of Bruce's photos on Instagram  and Flickr.   Join the Tribe: YouTube. Visit the Canon Geek FaceBook Group. Bruce runs photo workshops and provides 1 on 1 digital photography coaching.
---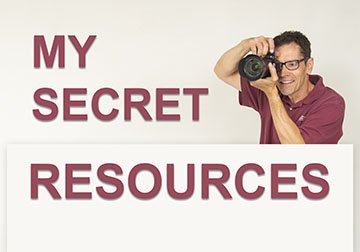 ---
---