Previous Photos of the Month
I create this page just as a place to post the previous photos of the month for the Canon Camera Geek web site.  If you'd like to submit a photo for proud display on the home page and bragging rights you can submit it for consideration below.
The month was September. The summer crowds were gone from Bar Harbor. This photo was taken about 5 miles south of down town. The only sound you could hear was the gently pounding of the waves on the rocks.
This photo of the month was taken in Ricketts Glen State park. I chose a real low angle to emphasize the rushing water over the rocks in the foreground
More Previous Photos of The Month
This was the July 2013 winning photo, taken in Cape May, New Jersey.
A Canon 70-200mm f2.8 lens was used, not a typical choice for a landscape photograph, but the interesting reflections on the water wer off a bit in the distance.
This was the May 2013 photo of the month, taken with an 85mm f1.8 lens and extension tubes, essentially turning a portrait lens into a macro lens.
I focused on the pistils and stamen and let the background petals fall slightly out of focus.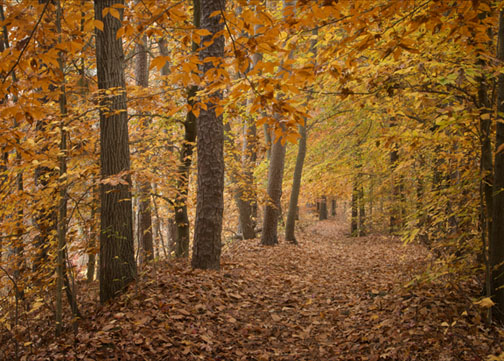 This is a classic October photo of the month for his area of the country. usually the colors peak in mid to late October. Although the colors wer a bit muted this year, there are always plenty of photo opps. 
Want to have bragging rights for Photo of the Month?
You can have your photo chosen as Canon Camera Geek's photo of the month.

1. It must have been taken with a Canon camera.
2. It must have been taken by you, within the last 6 months
What Other Visitors Have Said
Click below to see contributions from other visitors to this page...

Sunrise at Sapphire Beach
This image was taken while on a shoot at an annual event held at different locations throughout the world and this year the event was held at Coffs Harbour, …
Back from Previous Photos of the Month to Canon Camera Geek Home Page