Question on Canon G7X LCD Screen
by Maria
(MA)
G7x Square Photo on LCD screen


Hi can you help me. I don't know what I did I hv a G7X my screen when I take a picture isn't full i don't have a full screen it's small I don't know what I hit to make it small .. can you help me get it to full again appreciate it. I'll send an attachment to show you.

Hi Maria,
Thanks for your questions about your Canon G7x and the camera setting you accidentally set on your camera. It's hard to tell from the photo, but it appears that you set the aspect ratio to a 1:1 setting, meaning you set it to take photos with a square format.

That will be easy for you to fix. Look in your G7X manual for "aspect ratio. You should be able to easily find the step by step instructions for setting the aspect ration with your Canon G7X.
Setting aspect ratio on a Canon G7X
You can try this link if you don't have your manual:
G7X Aspect Ratio
. Please let me know if this is what you've encountered and if this was helpful to you.
Thanks so much,
Bruce
G7x Vs. G1x Mark II
Transferring Photos From G7x Mark II To Computer
Join in and write your own page! It's easy to do. How? Simply click here to return to Ask The Canon Geek.
---


Bruce Lovelace is the publisher of Canon Camera Geek. Read more about him on the About Page. He also publishes how to articles and camera gear reviews at the Photography Tips website.
View some of Bruce's photos on Instagram  and Flickr.   Watch him on YouTube. Visit the Canon Geek FaceBook Group. Bruce runs photo workshops and provides 1 on 1 digital photography coaching.
---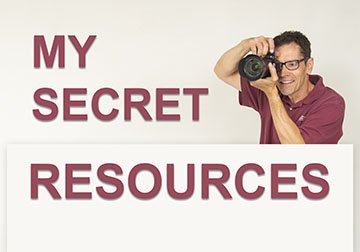 ---
---