Water Damage to Canon Rebel T3i
by Chaya
(California)


"hey, so I was taking a family photoshoot at the beach with my canon rebel T3i. Was trying to get a cool shoot laying down by the water, a big wave came and got me and my camera pretty wet, but NOT soaked. It worked for a minute after then went black. I took all the pieces apart; battery, lens and chip. let it air dry till I got home about 40 min later. At home I blow dried it on low heat for a little then let it air dry some more. I connect the battery to charger and its charging fine. Im not that patient so I tried putting the battery back to see if the camera will work. When I turned it on it just makes a peeping sound and the screen is all black. HELP!

Hi Chaya,

Thanks for your question about the Canon Rebel t3i, one of the most popular digital cameras Canon has made in the "t" series. Unfortunately I don't have good news for you. Your only choice if you want it fixed is to send it to an authorized Canon service center. A dunking in salt water is one of the absolute worst events that can quickly damage the electronics and/or optics with a DSLR camera, particularly one that does not have significant weatherproofing.

Your second choice is to simply reward yourself with a new camera. The t3i was a great camera, but is almost ancient now for a DSLR-it was released to the market more than 6 years ago, in February of 2011.

RELATED TO YOUR CANON T3i DAMAGE
Canon Repair Center
Canon t3i
Good Luck
Bruce
Join in and write your own page! It's easy to do. How? Simply click here to return to Ask The Canon Geek.
---


Bruce Lovelace is the publisher of Canon Camera Geek. Read more about him on the About Page. He also publishes how to articles and camera gear reviews at the Photography Tips website.
View some of Bruce's photos on Instagram  and Flickr.   Watch him on YouTube. Visit the Canon Geek FaceBook Group. Bruce runs photo workshops and provides 1 on 1 digital photography coaching.
---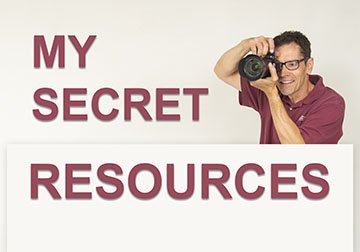 ---
---