Canon 6d Review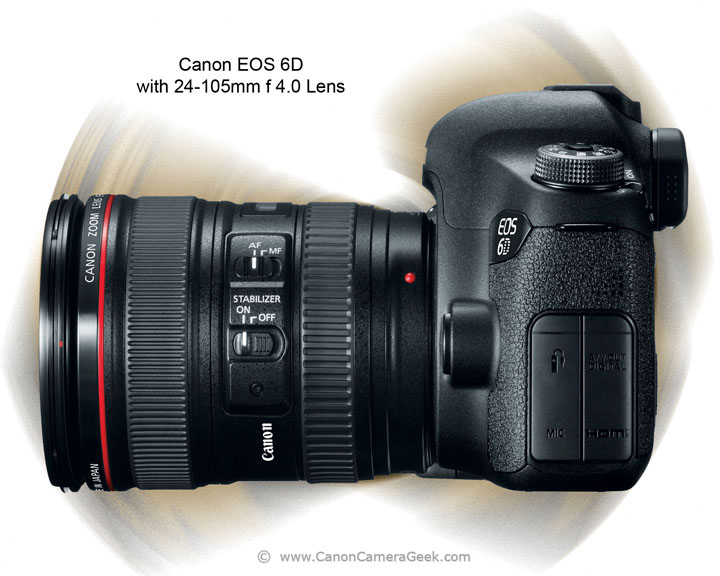 This Canon 6d Review was written about a year after the EOS 6d was released by Canon in 2012.  
A year's time was ample enough to get real worthwhile reviews, not only from professional camera reviewers, but also real live everyday photographers who have purchased and used a specific camera. Now is the time where you can get a used 6D in great condition from my friends over at KEH.
One of the empirical pieces of data I calculate is what I call the Canon Geek 4-5 user index.  It is calculated by adding up the 4 and 5 star ratings of buyers on Amazon and figuring the percentage of total reviewers that gave that rating.
In the case of the Canon 6d ratings, 95% of reviewers gave this camera a 4 or 5 start rating.  That is remarkably high and a green BUY IT flag goes up if I am in the market for that specific camera or accessory.
Both Nikon and Canon introduced  affordable FULL-FRAME DSLRs at the same time.  
I've been a big proponent of getting big sensors (not to be confused with just more megapixels) since I purchased my Canon 5D many years ago now.
The original Canon 5D has only 12.8 Megapixels, but the fact that it had a  full-sized sensor and was so much more affordable than the Canon 1D series of cameras motivated me to buy it and it was a great decision at the time.
The original manufacturer's Suggested Retail price at the time of its release was over $2000.00. It's the Canon EOS 6D. Don't confuse the 6D with the Canon EOS 60d.
Best Features of the Canon 6D
20 Megapixel Full-frame Sensor

1080p HD Video




Maximum ISO 102,400

4.5 frames per second




GPS Enabled

WIFI

Shooting RAW Mode



If you are using both the WiFi and GPS features, power usage is more intense and you should consider having a Canon 6D battery grip.
For me the best feature is the full-frame sensor bundled with all of the extra capabilities at this price.  If you are shooting landscapes, doing travel photography or are into geo-tagging the GPS capabilites are super cool.
WIFI gives you the ability to share images to a myriad of other devices or locations and control your Canon 6d remotely with apps.  Ah, it truly is a great time to be interested in photography.
Here are some of the essential, uncommon and best Canon EOS 6D accessories.
Closing Remarks in This Canon 6D Review
Conclusion of Canon 6D Review:
I believe that Canon (and Nikon with its D600 offering) opened up the door to full sized sensor quality at reasonable prices for the photo enthusiasts with the release of the Canon 6D.
The 5D was my first full-sized sensor and the improvement in quality at higher ISO settings that comes with a bigger sized sensor (not more pixels) is well appreciated.
Professional photographers looking for a good backup will love this camera too!
Shoot more Canons. Watch less TV.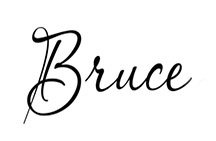 Bruce Lovelace is the publisher of Canon Camera Geek. Read more about him on the About Page. He also publishes how to articles and camera gear reviews at the Photography Tips website.
View some of Bruce's photos on Instagram  and Flickr.   Join the tribe of followers on YouTube. Visit the Canon Geek FaceBook Page. Bruce also runs photo workshops and provides 1 on 1 digital photography coaching.
Back from Canon 6d Review to Canon Camera Reviews
More About The Canon EOS 6D Sensor
---