Search for Canon Camera Equipment Advice

Search for articles on this Site: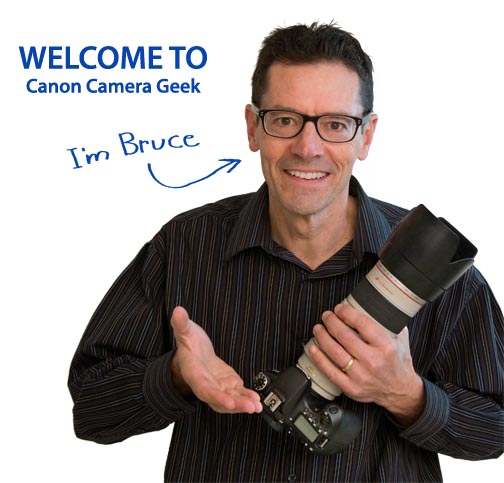 This is where you can Search for Canon Camera Equipment Advice on the CANONCAMERAGEEK website. Just type into the box above and hit enter. You'll get a list of the articles that are related to your search.

If you want to ask me a question you can visit the Ask the Geek page.
You can also return to the Start Page and use the drop down menu at the top of the page. Throughout the Canon Geek website you'll find tips on how to use your gear to improve your photography. The Canon Geek website is divided into four main areas. The sections focus on:
CANON CAMERAS. My slant on Canon digital cameras that I own, that I don't own anymore, that I don't own and have an opinion about, and the Canon cameras I'd like to own. I can give you free one-on-one advice on choosing the best fit for you. All Canon Cameras
CANON LENSES. I've got quite a few and have sold a few lenses for my Canons. Most are Canon lenses, but I've used (and still do) a few NON-Canon lenses too. All Canon Lenses.
CANON ACCESSORIES. You can make do with just a camera and a lens, but it gets real fun, more creative, and you get better results better photos if you take advantage of using Canon (and NON-Canon) Accessories.
NEW CANON GEEK POSTS. The blog. Here, you'll find  posts giving advice on Canon gear that's new or been updated with the rapid changes in technology.
INSPIRATION. For some inspiration about shooting with Canon gear, check out my photos with Canon Camera Quotations.
Shoot your Canon more and you'll have a blast.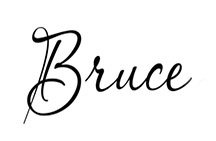 Bruce Lovelace is the publisher of Canon Camera Geek. Read more about him on the About Page. He also publishes how to articles and camera gear reviews at the Photography Tips website.
View some of Bruce's photos on Instagram  and Flickr.   Join the tribe of followers on YouTube. Bruce also runs photo workshops and provides 1 on 1 digital photography coaching.
---
---
---
---