About Me, bruce lovelace, the ceo, photographer
(and chief lens cleaner at Canon Camera Geek)
I made the website to answer your questions about Canon gear and help you improve your photography. Throughout the day, people find out that I'm a photographer and they sometimes ask me questions about camera equipment. This site was made for you to get answers.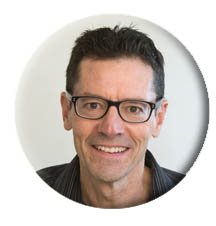 That's my photo, Bruce Lovelace. I tried to avoid adding the recommended "About Me" page. But I've been told I should have one. After all, the purpose of this web site is to help you, not me.  
I've been a professional photographer for over 30 years and I started taking photos in 1969 when I was 10 years old.

I became interested in photographer for 3 reasons, and none of them were about making money.
I've always been fascinated with light
My father had been enjoying photography since he was young. He introduced me to photography by using several different types of cameras and purchased a darkroom kit for me.
I came across a book on Ansel Adams and his photographs of Yosemite and I was hooked.
I became a PRO photographer for this reason. I couldn't hack it in Chemical Engineering at college.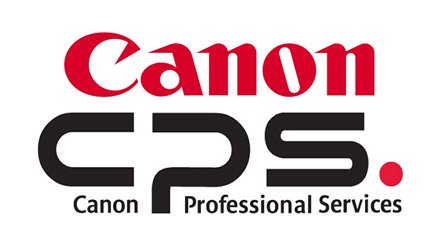 Canon Professional Services Membership
I've attained the Gold Level of Canon Professional Services membership. It's because of all of the Canon camera equipment I've purchased over the years-not because I'm a naturally talented or creative photographer.
I graduated with honors with a B.S. in Professional Photography from Rochester Institute of Technology. I'm not a very creative writer but I still try to get the information across without being too boring. I am serious about taking great photos, but I try to keep it light with a little humor too.
What's in my Camera Bag?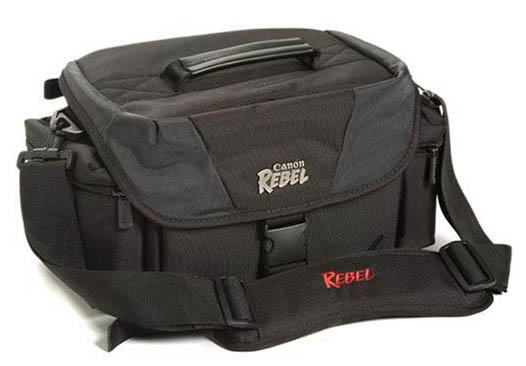 I just sold a few of my Canon camera bodies before posting this page. All my gear doesn't fit in once camera bag, not even close. This is what I own at the time of this update.  
I am down to having just 4 Canon cameras. I feel like a minimalist, but that will change. I have a 5D Mark III, EOS 70D,  Canon 90D,  G1x Mark II, Canon EOS 20D. I also own a few lenses:  Canon 100-400mm f/4.5-f/5.6, Canon 70-200mm f/2.8 , two 24-105 f/4.0 lenses, 85mm f/1.8, Canon EF-S 10-18 f/4.5-5.6, Tamron 17-35mm f/2.8-f/4. 
I also have a lot of gadgets, gizmos, accessories, and thingamajigs, like 9 tripods, 2 monopods, 5 Canon speedlites, studio flash kits, extension tubes, clamps, reflectors, and more. Here are the resources I use for investigating and buying camera equipment and information.
You likely came here because you are a photographer who has an interest in Canon cameras, lenses, accessories and alternative choices for equipment purchases. My name is Bruce Lovelace. I am a Canon Camera Geek, although I don't attend weekly meetings at the CCGA (Canon Camera Geek Anonymous) support group.
When presented with an interesting visual, I sometimes try to shoot creative selfies. Do you have a favorite?
I do like to help people with choosing the best camera gear for their situation. I am not a technical tester of equipment. I like to read a lot of the technical test results and consumer reviews. I "play" a lot with equipment and then pass on the practical information to my readers.
I added "affiliate" links to this site to help pay for it. If you click one of the links and end up purchasing something, I get a little financial "thank you" from one of those merchants. Right now they include ThinkTank Photo, Ebay, Amazon, and Adorama.
Thanks for your support!
About Me Facts - Unrelated to Canon Camera Geek
---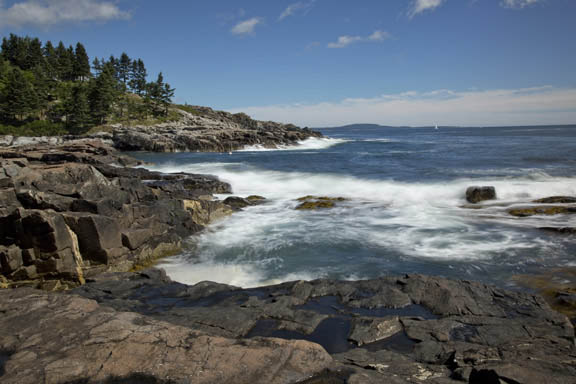 The photo destination I've traveled to the most is Acadia National Park.
There's something special about the way the rocks, the oceans, the lakes, and the small mountains come together in one place that make it magical to me-and a great place to shoot landscape photography.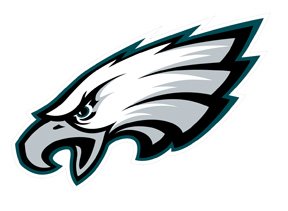 I had wanted to celebrate at least 1 Philadelphia EAGLES Super Bowl victory before I died.
The EAGLES won the 2018 Super Bowl Champions. Made that goal, and am still celebrating it this year.
I am now optimistic that they could win another one in the not too distant future.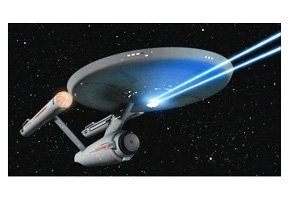 I have 3 older sisters, who all became teachers, so it was only natural for me to start teaching photography.
My favorite TV shows growing up were Star Trek, Mighty Mouse, Daniel Boone, and the Wild Wild West.
That's quite an eclectic mix, but if you think about it, they were all very visual.
I have a great marriage and 3 amazing adult children.I also am a nature geek. I take photo excursions out in the wild to test equipment. I have a lot of Accessories for my Canon DSLR Cameras. I teach adult photography classes and also run free workshops for pre-teens that use the tool of photography to help the kids improve their self esteem and confidence.
That's enough about me. Now, it's time for you to go exploring. YOu can use the search box below to seek out topics you;re interested in. Have a blast.....shoot a Canon.
Search for articles on this Site: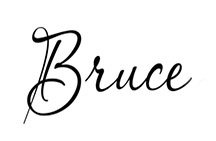 Bruce Lovelace is the publisher of Canon Camera Geek. Read more about him on the About Page. He also publishes how to articles and camera gear reviews at the Photography Tips website.
View some of Bruce's photos on Instagram  and Flickr.   Join the Tribe: YouTube. Visit the Canon Geek FaceBook Group. Bruce runs photo workshops and provides 1 on 1 digital photography coaching.
---