Best Canon EOS 6D Accessories

Where do you start when looking for the best Canon EOS 6D Accessories for 2021?  Whether you're considering upgrading from your EOS 6D on adding a few accessories to improve your photography, it's a challenge to know where to look first. This post will serve as a 6D gadget guide.
Think of in terms of four main categories when figuring what you want to get for your camera. You've heard about a lot of options in the past and now it's time to take a serious look.
This article will help you prioritize what gadgets are the most important to look at first. The best part: if you ever update to a more recent Canon DSLR your accessory will still be a good match with your new Canon. Some of your accessories can be included in different groups depending on your shooting style, but this is still a great way to help you choose.                                                       
You have a great variety of gadgets for your 6D, from the most expensive speedlite to the most affordable memory card. You have so many options that it can be confusing, but there is no doubt it's such a great time to be interested in photography.
1. Fun and Creative Accessories
Tripods.  Tripods open up a whole new range of shooting possibilities over limiting yourself to hand-held photos.  Night photography, time lapse, and macro.  Many photographers would label tripods as essential for group portrait posing, low light situations and better video.
Monopods.   Sharper photos. Light and convenient to carry support for heavier cameras and lenses. Great for steadier video - valuable for panning and tracking with video too.
Specialized lenses like super telephoto, for wildlife and sports, extreme wide angle for landscapes and architecture, or macro lenses for discovering a whole new world of photography.
Polarizing filter.  Get more saturated colors, bluer skies, reduce reflections in water and on foliage.
Cable Release.  Using a tripod without a shutter cord makes no sense.  Pressing the camera shutter button manually with your finger causes at least some camera shake.  Get the sharpest photos of your landscapes, macro shots and nighttime photos.
Canon 6D Lenses
The 18-55mm kit lens is fine for most of your common everyday photo opportunities, but what about a specialty lens for you EOS 6D? Sports, wildlife and bird photography require more zoom power. You get that with the affordable EF 75-300.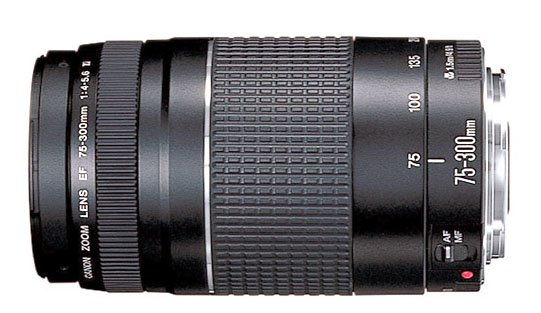 The 75-300mm lens will fit your Canon EOS 6D


If you want to go super telephoto, go for the Tamron 150-600mm lens made for Canon. I know it's not a Canon brand lens, but the proof is in the pudding and it's so much lens for the money. I even sold my Canon 400mm f/5.6 and used the money to get the Tamron 150-600. Read the Amazon buyer's reviews here.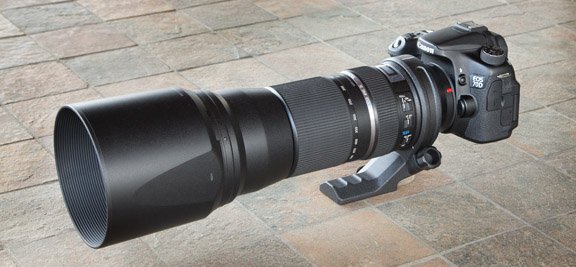 My Tamron 150-600mm lens fits the Canon EOS 6D


If you want to enter a whole new world of photography subject matter, go macro. The Canon EF 100mm will get great magnification without having to be in real close. An added bonus, it is a great portrait lens too. You get great bokeh at f/2.8, and a 100mm lens on the 6D gives you a comfortable working distance from your subject. 
Canon 100mm macro lens


You can check out all of the Canon 6D lens reviews from Canon Geek Lenses page, or better yet, go to the reviews written by 6D lens buyers on Amazon here. 
2. Essential Canon EOS 6D Accessories
These seem obvious, but I am always amazed how many people are UN-prepared.
MEMORY CARD.  It is a cardinal sin to come up short on memory. Memory cards are tiny and dirt cheap. They're easy to carry and having one extra memory card gives you the peace of mind to shoot lots of photos.
BATTERY/CHARGER.  No power means no photography.  Batteries lose capacity over time.  Have a spare batter with you at all times in case of failure of your first one.
FLASH GUN.  Canon Speedlite.  Perhaps the biggest complaint that photographers will have against the Canon 6D is that it has no pop-up flash.  For me-it just isn't a big deal at all. 
I HATE POP-UP FLASHES.  The shadows, red-eye and wimpy light output levels make built-in camera flashes 98% useless for my shooting style.  High ISO shooting capabilities of the EOS 6D can take care of many of your low-light shooting situations.
There may be a few very dark situations where you do want a flash.  For these I recommend using a Canon Speedlite 270 EX II.  It's very compact.  It's powerful enough for snapshots/candids and can bounce for more flattering lighting.
It's only drawback in my opinion, its initial start-up charge time is not real fast.  Since it has a sleep mode to save battery life, I just leave it on all the time while I am shooting.
3. Best Canon EOS 6D Accessories For Protection
Many would categorize these as essential accessories.  It really depends on the type of photography you are doing and the environment you are shooting in
CAMERA CASE.  Protects your camera with additional padding over just a camera case, but also obviously puts all your smaller 6D accessories in one central location.
LENS FILTER-LENS CAP.  Protect you assets (lenses). Smudges or scratches on your lens destroys image quality.
CAMERA STRAPS.  Annoying  to keep on for some when doing photography with a tripod, but they protect your camera from being dropped and damaged.
4. Uncommon Canon EOS 6D Accessories
You likely won't find these listed first as the best Canon EOS 6D accessories on anybody else's list. These gadgets for your 6D aren't going to come to mind right away, but they;re popular with many Canon shooters. 
WHITE BALANCE LENS CAP.  
Protects your lens and enables you to do a white balance under different lighting conditions.
---
Photo Storage Back-up Reviews on Amazon

BACKUP. External hard drive or cloud -based back-up system.  I've heard several "horror stories" from people who had their precious photos on their computer only and lost hem due to computer problems.

Even if you are not a professional photographer, you are taking a big risk by not having a back-up plan in place. Don;t let it happen to you. 

Alternatives include a "cloud" system where they are stored over the internet or repetitive burning of CD, DVD or Blu-Ray disks.
---
BATTERY GRIPS.  Added power  for extended shooting capacity. More convenient controls for vertical "portrait" orientation shooting.  
Better camera balance when shooting with long lenses.  The Canon 6D take the BG-E13 Battery Grip.
---
Canon EOS 6D Video Accessories
If you're looking for video accessories for your 6D, these are the most popular add-ons. Alos, don;t forget that video will use up power and camera memory faster so a spare battery and a high capacity/high speed memory card are in order too as essential for shooting video with your 6D.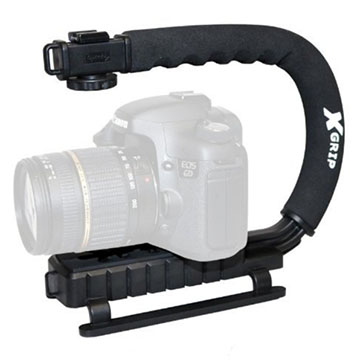 Video Stabilizer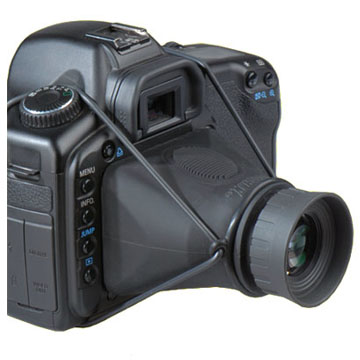 Screen Viewer


LCD Light Panel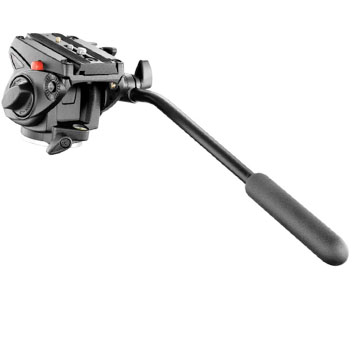 Video Tripod Head


There are many more gadgets available for this camera.  I also encourage you to consider a good book as one of the best Canon EOS 6D accessories you can possibly use. In addition to the standard EOS 6D manual, There are great books on DSLR photography and specifically about using your 6D.
Shoot more photos. Watch less TV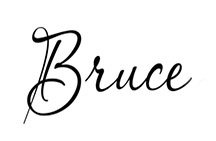 Bruce Lovelace is the publisher of Canon Camera Geek. Read more about him on the About Page. He also publishes how to articles and camera gear reviews at the Photography Tips website.
View some of Bruce's photos on Instagram  and Flickr.   Join the tribe of followers on YouTube. Bruce also runs photo workshops and provides 1 on 1 digital photography coaching.
---
---