One on One - Canon Camera Advice

I can help.


Here's your chance to get one on one Canon camera advice. I often get questions about certain cameras from readers of the Canon Geek website.

Which Canon camera is the best one for You? What type of Canon should you consider? How you should go about picking the right Canon?
These are questions I can help you with. I've been a longtime Canon shooter and I know it can get confusing with so many Canon models to choose from. Canon makes it tough because they constantly introduce new cameras to the market.
As a reader the Canon Camera Geek website, you get to try it out first. Your email address WILL NOT automatically added to any list.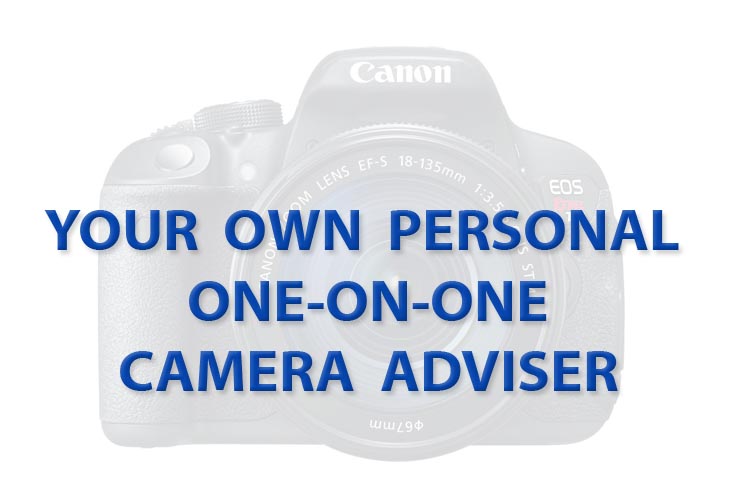 I set it up to test a new form I've been working on. Please try it out below and let me know what you think. It's easy. It's fast. Just answer the questions and hit "SUBMIT."
ANSWER a few questions ABOUT YOUR PHOTOGRAPHY and I can give you a few suggestions based on your answers:
Shoot your Canon. Have a blast!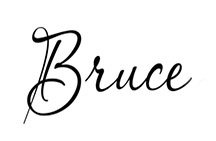 Bruce Lovelace is the publisher of Canon Camera Geek. Read more about him on the About Page. He also publishes how to articles and camera gear reviews at the Photography Tips website.
View some of Bruce's photos on Instagram  and Flickr.   Join the tribe of followers on YouTube. Visit the Canon Geek FaceBook Page. Bruce also runs photo workshops and provides 1 on 1 digital photography coaching.
---
---