Canon APS-C Cameras
This post will explain what Canon APS-C sensors are, how they affect your photography, and give you a list of the Canon APS-C sensor cameras to choose from.
In simple terms APS-C is just the size of the sensor inside your Canon camera. APS-C actually stands for Advanced Photo Systems-Classic. As you can see from the illustration, they're smaller. As you'll soon see, that's not necessarily a bad thing.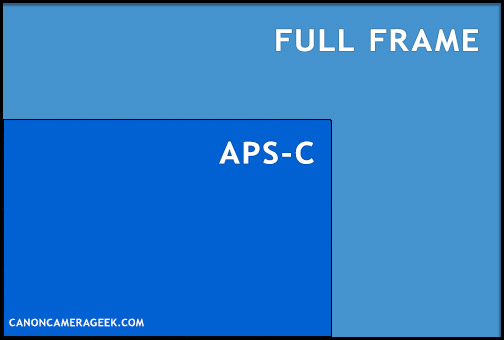 APS-C sensor size versus full frame sensor size


Sensor sizes are commonly expressed compared to full frame sensors (the size of the format from the old days of 35mm film photography). APS-C camera turn out to be 1.6 times smaller that the full frame sensors.
APS-C cameras are commonly called "crop sensor" cameras because they give you a cropped view of the subject compared to what you'd get using a full frame camera.
how aps-c size affects your photography
You're probably wondering why does the APS-C  sensor size matter. The biggest thing to know is that it dramatically changes the angle of view of the lens you choose to use. Since the APS-C format is smaller, the lens you use only shows a cropped, narrower angled view of your subject.
Here's an example. 
Using the same lens on a Canon APS-C camera gives you a narrower view of the subject in front of you. I know what you're thinking. You don't want to crop into your subject, right? 
A narrower view isn't not a bad thing-it's just different. You compensate by simply using a wider angle lens when you shoot with your APS-C crop camera than you would if you were shooting with a full frame camera to get the same view of your subject.
You'd use an 18mm lens setting on your APS-C camera to get about the same view as using a 28mm lens on a full frame camera.
Aps-C sensors and depth of field
A second way that APS-C sensors affect your photography revolves around depth of field, the range of things that are sharply in focus. Smaller sensors, including APS-C size sensors and smart phones, give you more depth of field so that both closer and further distant objects within your view are in sharp focus.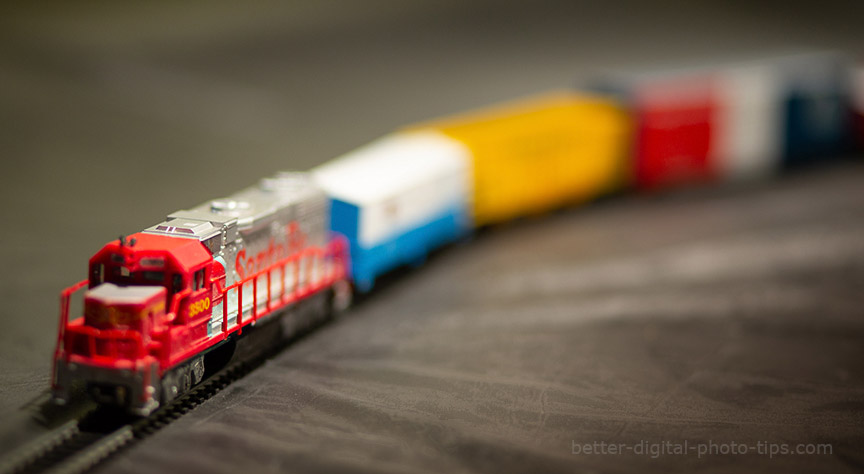 Depth of field intentionally planned to be shallow
(Full frame camera, telephoto lens, and large maximum aperture used)


Again, it's not good or bad to have more depth of field, just something to be aware of. Controlling depth of field is a little bit of an advanced technique. Sometimes you want a deep depth of field (usually landscapes). Other times, like with portraits and special effects, you want parts of the photograph to be out of focus intentionally.
are APS-C cameras any good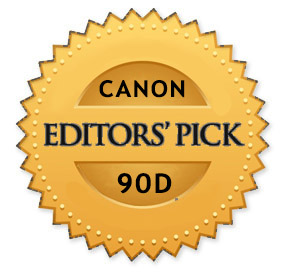 Yes, in fact some of them are actually great! The technology is so damn good now that I've been using my Canon APS-C sensored 90D more than my larger sensor, full-frame Canon 5D Mark III.
The strong performance of these sensors holds true for Canon cameras as well as several other digital camera companies who have crop sensor cameras described as APS-C sensors.
advantages of shooting Canon APS-C
SIZE. With the smaller APS-C sensors, both the cameras and the lenses can be smaller. That means they're easier and lighter to carry.
MONEY. If you're like me, you like to save money. APS-C cameras are cheaper than full frame Canons, and the smaller EF-S lenses that are made to go on APS-C cameras are more affordable too!
disadvantages of APS-C cameras
IMAGE SIZE. Depending on the number of pixels that are fit onto the sensor, the APS-C cameras also don't give you as big of an image file as the full frame "pro" cameras will. Theoretically, you can't get as big of a print out of a smaller file.
LENS CHOICE. Canon and other lens makers offer a broader range of lenses for their full frame cameras that they do for their crop cameras.
NOISE. Because they have to be fit on a smaller sensor, the individual light collecting pixels are smaller and are not as efficient at collecting light as the big pixels on full frame sensor cameras. That can result in a little more digital "noise" at higher ISO settings.
For the beginner and hobbyist photographers, the issues with these disadvantages of APS-C sensors are nitpicking. For the pro photographer they could be significant.
list of canon aps-c cameras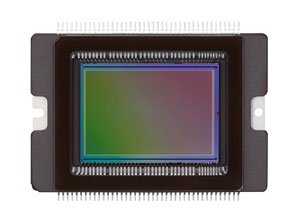 Canon 60D Sensor


Here's a list of Canon APS-C cameras. Missing are the much older XT and t2i series. Although they are still around, they are pretty much irrelevant because of their age. 
---
For an updated list of full frame and crop sensor Canon cameras you can rad this post on what size is my Canon camera sensor.
what are the best Canon APS-C cameras (for 2021)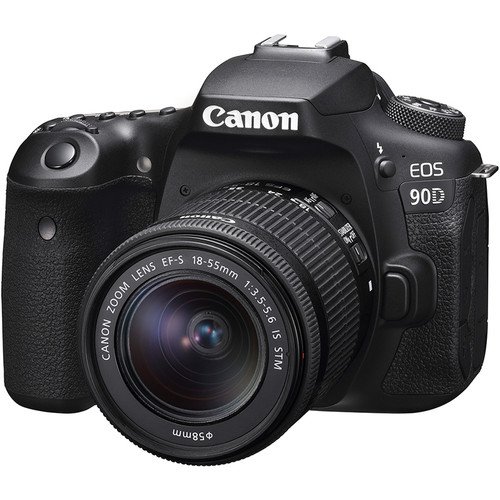 The 90D is the hands down winner in this department. The upgraded sensor combined with the advanced focusing system, the Digic 8 processor, and the video capabilities make this a camera I had been waiting for, for a long time.
According to some rumors, it could be the last APS-C that Canon releases. Some camera bloggers believe that Canon's will completely focus on their mirrorless line of cameras. I'm not so sure about that.

Honorable mention for Canon APS-C camera list is the Canon rebel t7i, possibly outranked by the t8i, but that's too early to know right now. The t7i is good for photo enthusiasts. Its fast focusing from the dual pixel technology works well through the viewfinder or in live view mode.
Have a blast.....shoot a Canon!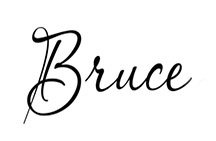 Bruce Lovelace is the publisher of Canon Camera Geek. Read more about him on the About Page. He also publishes how to articles and camera gear reviews at the Photography Tips website.
View some of Bruce's photos on Instagram  and Flickr.   Join the tribe of followers on YouTube. Bruce also runs photo workshops and provides 1 on 1 digital photography coaching.
---
---