Canon g11 photo sample fall foliage


(or a Canon 5d Mark iii)



Here is a Canon g11 photo sample of fall foliage taken in October of 2012.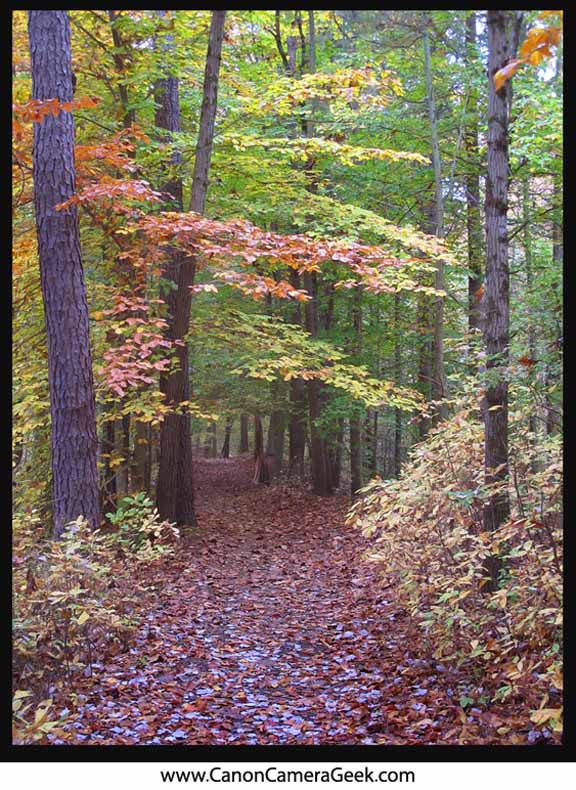 One of my favorite places to go to get away from the computer and the cell phone is only two miles away in Ceres Park in Mantua Twp.

Sometimes even the subtle fall colors make for an interesting study in color patterns. This photo below was taken with the Canon 5D Mark iii and the 24-105 lens.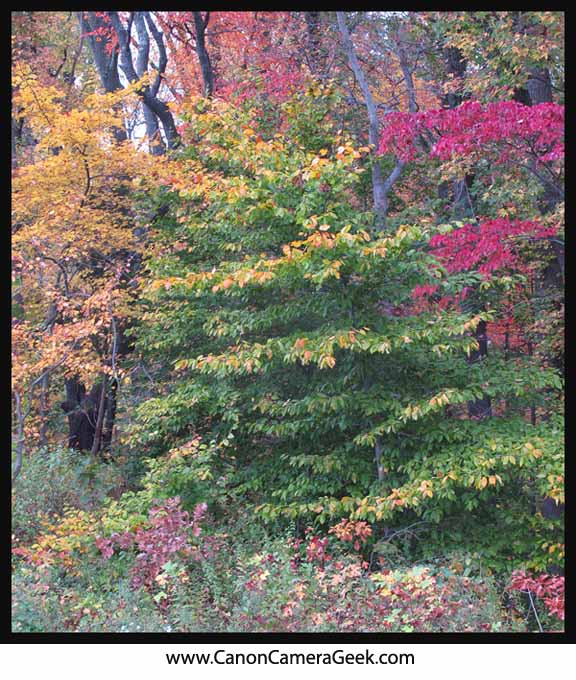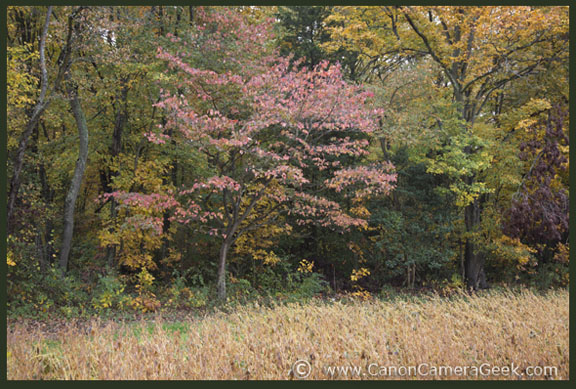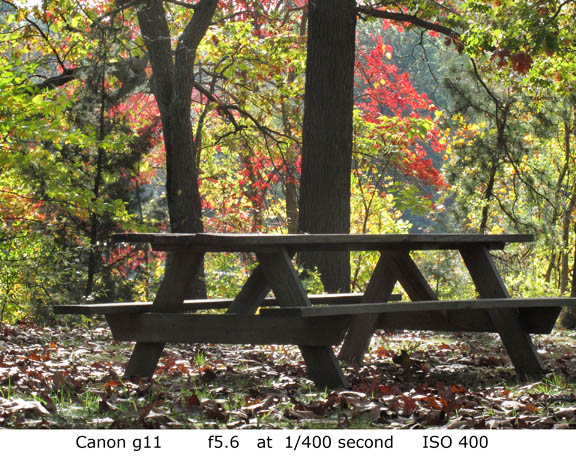 I titled this page Canon g11 photo sample fall foliage because that's really all this simple post is about. It was a nice warm day early in the fall, overcast but still a pleasant day to be outside and photograph the Fall foliage.

I try to have a camera with me wherever I go.
In this case it wasn't my Canon 5d Mark III or my Samsung cell phone camera. The G11 is classified as a premium compact camera by Canon.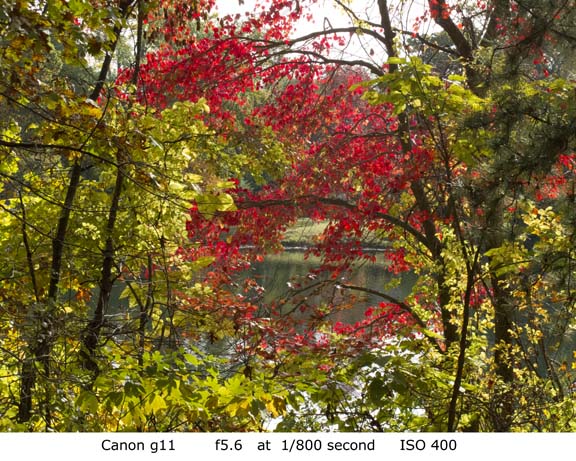 The G11 is still capable of taking quality photographs (I can shoot in "raw" mode too) and this Canon compact fits snugly in my pocket.
I consider these two photographs flat images. Normally I like to show more depth with landscape photography but I focused on the colors and patterns.
My Powershot G11 Replacement
I enjoyed taking photos with the Powershot G11, but upgraded to the far superior G1X Mark II.  The 1.5 inch sensor gives superior quality for a compact camera.
Back from Canon g11 photo sample fall foliage to Canon g11 Review.
Back to Canon Camera Geek Home page
Shoot more photos
Watch less TV