Getting Good Bokeh With the Canon G1X Mark II


(How to Get a pleasing background with any camera)
Getting good bokeh with the Canon G1X Mark II is easy to do thanks to its relatively large 1.5 inch sensor. These 3 simple steps will work with any digital camera. 
This article will help you take better photos by getting better bokeh when you want your subject to stand out from the background.
Pleasing bokeh can help make your photographs stand out from the rest.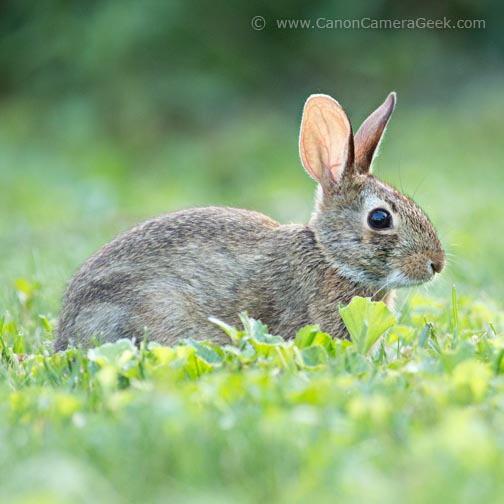 Soft pleasing background


what is the DEFINITION of  bokeh
The pleasing quality of the blur produced in the out-of-focus parts of an image produced by a lens.

There are three specific factors that you can control the depth of field in your photograph and have a dramatic effect on the bokeh you achieve.
Three Factors That Help You With Getting Good Bokeh with the Canon G1X Mark II Camera
Use the widest aperture (smallest f-stop number) that is possible.

Shoot at the longest zoom setting you can-120mm would really help.

Get your subject relatively much closer to the lens than the background.
Every shooting situation is different.  You have to make choices on how to use these techniques and all of them can work together in varying degrees.
G1X Mark II Maximum Aperture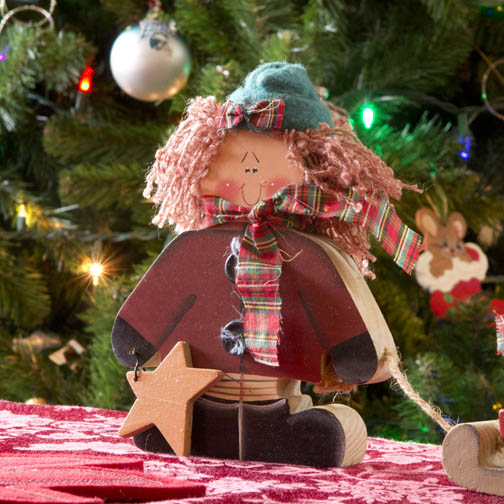 Bokeh is not that great when the G1x Mark II is set at f/16.
The background is also in fairly good focus.


Shoot your photo at a low f-stop number like f/2.0 or f/3.9.  That will help render the background more out of focus.
G1X Mark II Maximum f/stop at Different Focal Lengths 
Due to its lens design the maximum aperture changes a bit as you adjust the zoom on the Powershot G1X Mark II lens. The maximum aperture decreases slightly as you zoom in to higher magnifications as you can see from the chart below.

| | | | | | | | | | |
| --- | --- | --- | --- | --- | --- | --- | --- | --- | --- |
| | Focal length | 24mm | 28mm | 35mm | 50mm | 85mm | 100mm | 120mm | |
| | Maximum Aperture | f/2.0 | f/2.8 | f/3.2 | f/3.5 | f/3.9 | f/3.9 | f/3.9 | |
Using a wider lens opening will decrease the depth of field and give you better bokeh.  When I shoot portraits, I almost always use aperture priority mode and set the lens wide open.  This gives me a very pleasing out-of-focus background and places the emphasis on my subject.
Getting decent bokeh with regular point and shoot cameras and cell phones is near impossible because their sensors are so small.  It's one of the areas that the G1X Mark II shines and it's one of the reasons I purchased this high-end compact camera.
The G1X Mark II Zoom
The 120mm zoom setting on the Mark II gives you slightly more bokeh ability than the original G1X which has a 28-112mm zoom lens.  The farther you zoom in the more depth of field you lose, thus giving a more pleasing out of focus effect.
Shooting at a wide-angle setting dramatically increases depth of field, resulting in less pleasing bokeh.
Distance Between the camera, Subject, and Background
The three scenarios below show how to get the best bokeh shooting with the Powershot G1X Mark II.
---



With the subject and background distant from the camera as shown above, the background will likely be too sharply in focus to get any decent bokeh effect.
---



This camera to subject to background situation above would give you better bokeh as shown below. In the photo below the Christmas figurine was halfway between the camera and the tree and shot at f/3.9 at 120mm.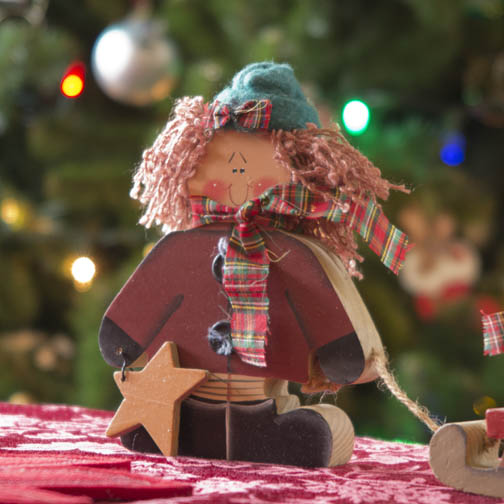 Better bokeh is achieved at f/3.9
with G1X Mark II-subject-background distances equal
---



These distances would give you the the best bokeh with the G1X Mark II.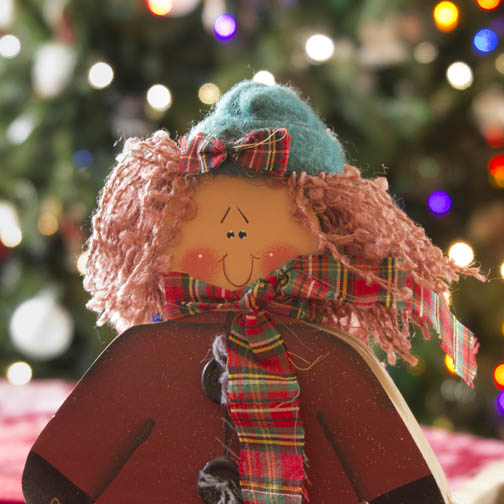 I reduced the camera to subject distance
to get the best bokeh in this situation.


---
These three techniques, used in combination, gives you a great way of getting good bokeh with the Canon G1X Mark II.
Have a blast with your Canon!


Bruce Lovelace is the publisher of Canon Camera Geek. Read more about him on the About Page. He also publishes how to articles and camera gear reviews at the Photography Tips website.
View some of Bruce's photos on Instagram  and Flickr.   Watch him on YouTube. Visit the Canon Geek FaceBook Group. Bruce runs photo workshops and provides 1 on 1 digital photography coaching.
---