Canon 70D Deals

Now that it's not one of the brand new cameras on the market, the 70D Most photographers like a good deal on camera equipment and I am included in that group too.
As an occasional customer of BH Photo/video, and an active customer of Adorama, and a current Amazon Prime member I periodically get notice when Canon cameras and accessories are being promoted at reduced prices.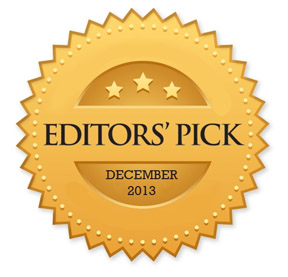 Of course, I am not always in the market for the equipment that is being highlighted.
I like to study the market trends and occasionally I'll jump in and buy too if it's something I had on my list of things I want.
The Canon 70D's most noteworthy feature is the dual-pixel sensor, a significant advance in sensor design.  This improvement combined with its APS-C, 20 megapixel size gives you great image quality even at higher ISO settings.
The dual pixel technology improves focusing speed, live view performance and auto-focus while shooting video.
I am on several camera equipment email lists and purchase about 95% of my Canon camera equipment and accessories from Amazon.  As a benefit of being enrolled in their Prime program, I get free shipping on almost everything I order.
Secondly I am a big fan of their return policy.  Whenever I purchase something, I make it a point to inspect and test right away and have occasionally found the need to return an item.  Here is the link that I received most recently via email about their EOS 70D deals:
Canon 70D Deals on Amazon
Here is the link.  Even if you don't want to buy your Canon EOS 70D from Amazon, it is a great place to visit, read the reviews and find out what consumers like and don't like about this camera.
Canon EOS 70D Deals on Amazon
Where I got my EOS 70D Deal
For this particular purchase I decided to buy from Adorama.  It wasn't any cheaper than the Amazon deal. I just like Adorama as a dealer that specializes in camera equipment and accessories.
I also live only about 100 miles away and delivery is pretty darn quick. There are times when price is the absolute most important criteria I used when purchasing certain products.
There are other times when delivery speed, customer service, and other factors come into my decision.
Canon EOS 70D Deals on Adorama
Have a blast shooting your Canon!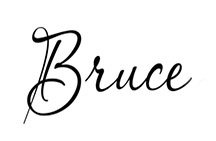 Bruce Lovelace is the publisher of Canon Camera Geek. Read more about him on the About Page. He also publishes how to articles and camera gear reviews at the Photography Tips website.
View some of Bruce's photos on Instagram  and Flickr.   Join the tribe of followers on YouTube. Bruce also runs photo workshops and provides 1 on 1 digital photography coaching.
---
---
---