Canon 60D Tips

 3 Quick Tips for Your EOS 60D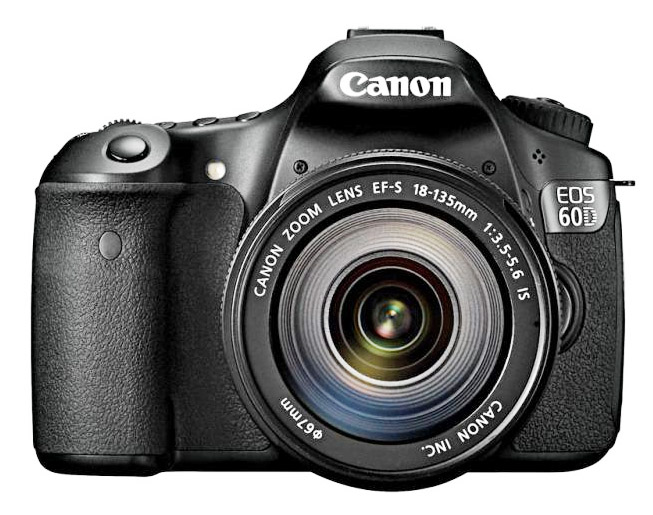 Google "Canon 60D Tips" and you get a bunch of questionable web sites with little practical advice. 
The goal of this Canon camera equipment review site is to provide practical, sensible advice on choosing the right equipment.
You want to use your gear to get the most value out of your investment and HAVE FUN doing it.
With that out of the way, let's get right down to it. At the end of this post there are links to more specific 60D articles as well as other resources for you.
Canon EOS 60D Tip #1

E AND E:  EXPERIMENT AND ENJOY.  Learning and improving is more fun if you adopt a childlike curiosity about your 60D. There's a big benefit if you experiment with different approaches and "mistakes" are really just another experience to enjoy while you're learning.
Like other modern DSLRs, the 60D is an amazing piece of technology.  Digital technology advances in only the last 10 years have been astounding. Spend at least a short time reading up on what your 60D can do.
You are being naïve if you think you can take advantage of  what your camera has to offer without exploring the 60D manual or a good book dedicated to the 60D.
While it's true that you can get the camera's "brain" to do all the work by setting it on an automatic setting, you may as well just buy a point and shoot camera to do that for you and save your money.
I suggest you play and study at the same time.  When buy a new camera, the first thing I do as soon as it's out of the box is turn it and start pushing buttons and turning dials, but I encourage you to sit down at a table with camera in hand and manual open in front of you.
Have the discipline to set aside some quiet, uninterrupted time (without your cell phone) and you will get a great start on grasping what your camera can do for you.
Canon 60D Tip #2

GIVE YOURSELF AN ASSIGNMENT.  Even Albert Einstein couldn't learn everything all at once.  Focus on learning one feature or one function of your camera and experiment with just that a few times.  Repetition is the mother of learning.  Foster an attitude of curiosity and fun and the learning will come much easier.
Assign yourself the task of practicing a certain technique like understanding shutter speed or perhaps the apply the 60D's different  "creative filters" to a photo and compare the results.
Make it a fun assignment. Pick a section in the 60D manual, do a search for self photography assignments on Google or buy a photography assignment book on Amazon.  You can expand your mind with dozens of possibilities.
3rd Canon 60D Tip

CANON GEEK RESOURCES: Take advantage of the other articles on this site about the 60D, get a book dedicated to the 60D, or get a general photography book written around using a modern digital camera.
Also highly recommended, if you want to learn how to take great photos with your 60D is watch the video below. It's 8 minutes of good information that will familiarize yourself with your camera.
It's such a great time to be interested in photography because of what technology now offers us.

Photography is a universal language that all visually able people around the world can converse with.  Use it with a passion.
Other Canon 60D Resources
Brush up on some basic tips that apply to any camera system you use. Whether it's a 60D or another DSLR, use the tips at Beginning Digital Photography Tips to improve your photographic success.
Canon 60D tips Video
Here is a basic video for Canon 60D beginners. It goes through all of the buttons and dials in a slow and methodical way:
More 60D articles on Canon Camera Geek:



Canon 60D Accessories
Here's a short list of possible 60D accessories to have fun with:
As an Amazon affiliate Canon Camera Geek receives a small commission from qualifying purchases, at NO added cost to you.
Have a blast. Shooting your Canon 60D.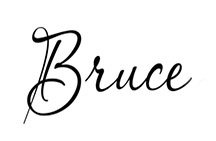 Bruce Lovelace is the publisher of Canon Camera Geek. Read more about him on the About Page. He also publishes how to articles and camera gear reviews at the Photography Tips website.
View some of Bruce's photos on Instagram  and Flickr.   Join the tribe of followers on YouTube. Bruce also runs photo workshops and provides 1 on 1 digital photography coaching.
---
---
---