Best 3rd Party Canon BG-E9 Battery Grip Alternative
(Canon 60D grips)
If you want to know which is the best 3rd party Canon BG-E9 Battery Grip it will be useful to first consider what's most important to you.  
It's that repeating question of whether to choose an accessory made by Canon for your 60D or choose one made by a third party that comes back once again. New Canon grips are priced at about $160. You can buy a knock-off 3rd party grip sell for around $30.
Canon 60D grip COMPATIBILITY
You can see by the chart below the BG-E9is only good for the 60D and 60Da cameras.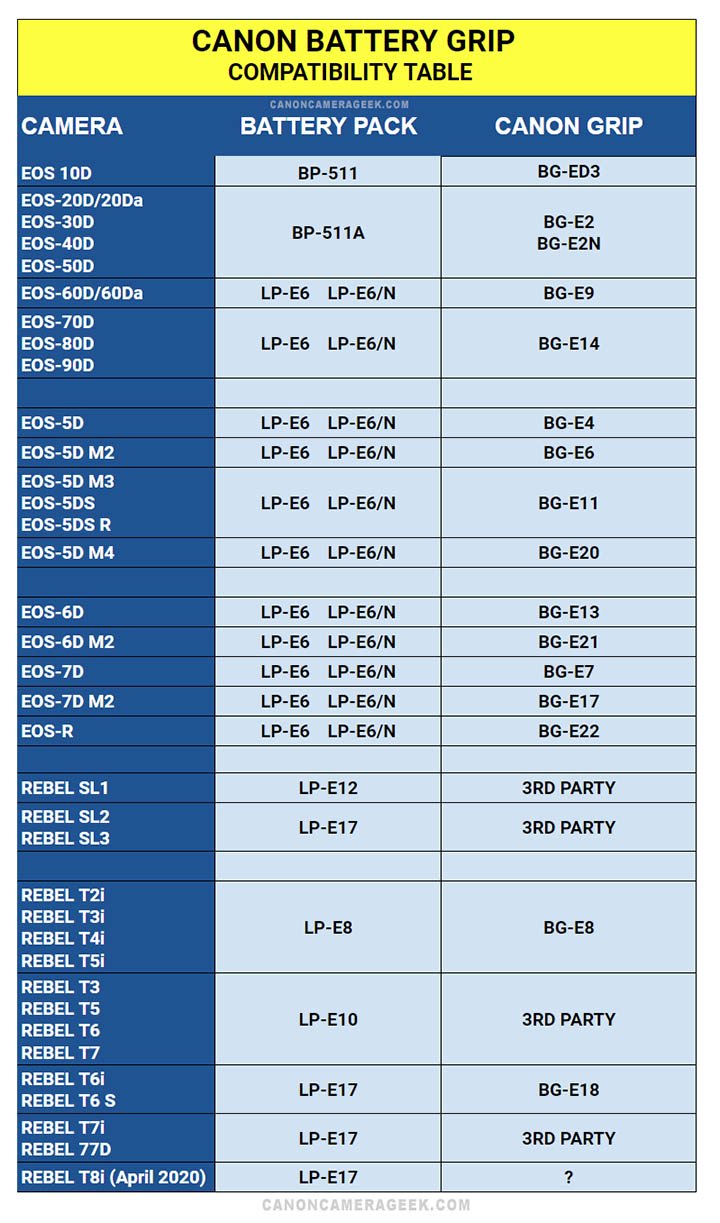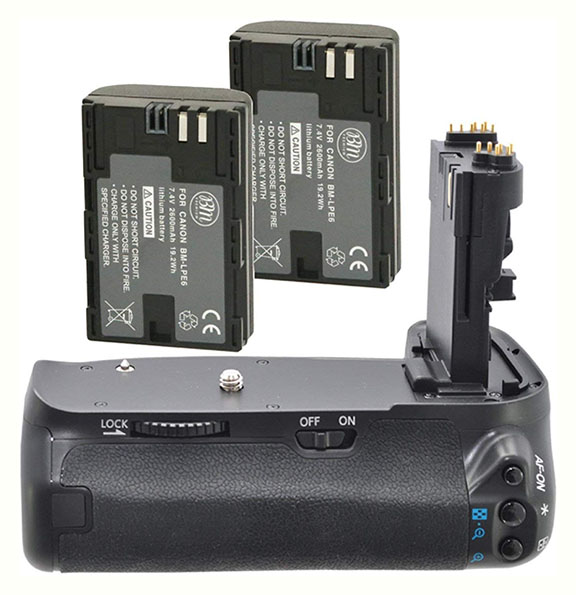 Generic 60D Battery Grip


Do you need to stick with the Canon name to get the Canon quality and be forced to pay the Canon price? Or can you make do with a legitimate, alternative piece of equipment that is significantly cheaper?
Advantages of Third Party Battery Grips
Price is the only advantage of getting a battery grip NOT made by Canon for your Canon DSLR, but it's a big one.  The grips made by 3rd party manufacturers are HALF THE PRICE OR LESS of the Canon BG-E9 originals.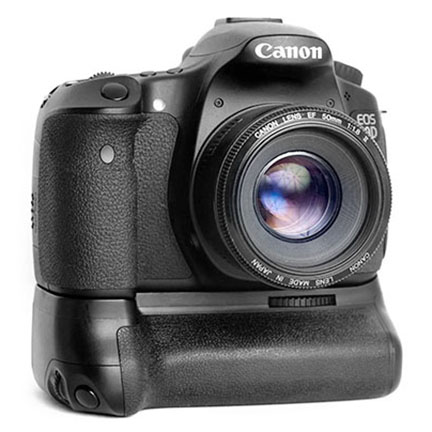 Neewer 60D Battery grip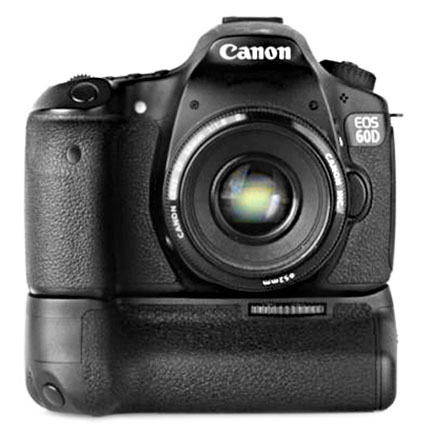 Pixel Vertax 60D Grip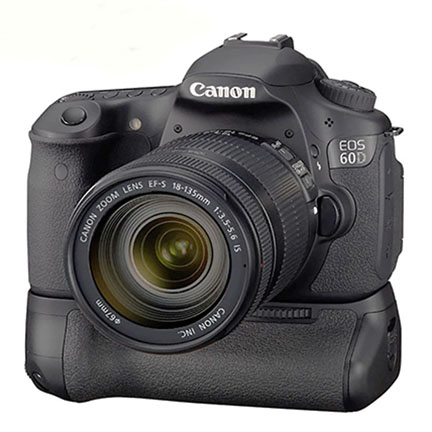 Jinut 60D Battery Grip


I can honestly tell you that none of the 3rd party battery grips are going to be made as well as the genuine Canon grip, but that doesn't mean they aren't good enough. If they function with no issues then they ARE good enough without being a Canon battery grip.

DISADVANTAGES of Third Party Battery Grips
The most important thing to consider is functionality.  The majority of third party grips will have 100% functionality in terms of controls and settings.  Be sure to read a good number of customer reviews on the one you are considering to see if there are any issues to be concerned about.
The quality of the materials used to make the third party grips is different, for sure.  Reviews written by the customers who purchased the genuine Canon are higher than those written by the third party grip buyers.
Difference between Canon and NON-Canon BG-E9 Grips
The overall textured feel of the grip will definitely be different between the Canon and 3rd party BG-E9 grips. The touch of the dial controls and the amount of pressure to apply to adjust a setting or take a photo will vary as well between different models.
For most photographers these differences will be miner and won't prevent them from buying the more affordable versions of the grip.
Canon BG-E9 Battery Grip Comparison
These numbers will change as time goes on, but here are the results of my research on customer satisfaction of buying the Canon BG-E9 compared to the alternative 3rd party choices.
CANON BG-E9 ALTERNATIVES
| | | |
| --- | --- | --- |
| GRIP MAKER | CANON GEEK 4-5 RATING | NUMBER OF REVIEWS |
| Canon | 100% | 62 |
| Xit | 79% | 76 |
| Neewer | 72% | 18 |
| Zeikos | 78% | 863 |
Get updated consumer reviews of genuine and 3rd party grips for you 60D by reading the current results on Amazon. It cost you nothing to read the reviews and get a sampling of the positives and negatives of getting the 3rd party grips versus going with a Canon BG-E9 original.


A fun and useful 60D accessory, a Canon or NON-Canon BG-E9 Battery Grip is worth considering. They are great for shooting vertically, doubling battery capacity, and providing better balance when using long lenses.
Keep shooting your Canon.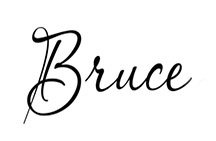 Bruce Lovelace is the publisher of Canon Camera Geek. Read more about him on the About Page. He also publishes how to articles and camera gear reviews at the Photography Tips website.
View some of Bruce's photos on Instagram  and Flickr.   Join the tribe of followers on YouTube. Bruce also runs photo workshops and provides 1 on 1 digital photography coaching.
---
---