Canon Angle Finder C Alternative
The Hoodman HRAV could be an interesting Canon Angle Finder C Alternative for you to consider. Why would you want an angle viewer?
Great for an easier way to compose macro images where your camera is so low to the ground.
Magnifier is a great focusing aid.
You nose won't bang up against the back of the camera.
Here is a video on the Hoodman.
This is the angle viewer made by Canon pictured on the right.
Is the Hoodman viewer a good choice as a substitute for the genuine Canon right angle viewer?  It has been for me.
Right angle finders are great to save the wear and tear on your neck when shooting at ground level.  
Occasionally when I am shooting a portrait from ground level to get an unusual perspective on my subject , I'll use the right angle viewer.
Benefits of getting the genuine Canon Angle Finder C
Here is my disclaimer on this one.  I've never used the Canon angle finder.  In general with most of the accessories, the Canon quality and price are higher.  Sometimes the quality of a specific aspect of an accessory is not critically important and sometimes it's real important.
If you've been on my web site before you know I am a big fan of reading reviews written by buyers of Canon and NON-canon cameras and accessories.
I combine my own experiences with an extensive study of what users really like and don't like about the products they have purchased.  Sometimes the comments are about relative issues on function and sometimes they are not.
In this case I don't see enough of an advantage in getting the genuine Canon finder over the third party manufacturers.
Advantages of getting a Canon Angle Finder C Alternative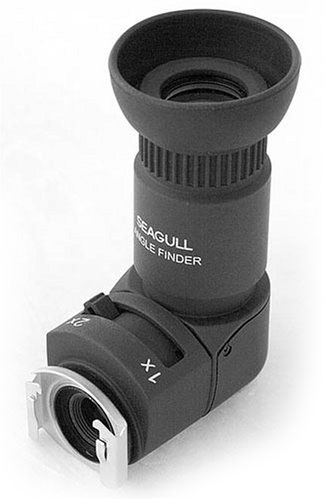 Cheap Substitute Viewer


SAVE MONEY.
I've been using the Hoodman HRAV shown in the video above for about a decade and it has served me well.  I got a case  with it and it's great for holding the other adapters that are used for the different sized viewfinder that come on various DSLR cameras.
I generally don't use the case for the other adapters but have stored an extra Canon battery and memory card in there and have clipped the case to the outside of my camera case or onto my belt to keep it handy.
What to Consider about Right Angle Finders
Does it come with a case?
How is the optical quality at magnified settings?
How much light is lost when using the extra optics?
What is the range of the diopter?
Does it have a metal mount or plastic mount?
What's the overall size?
How much does it cost? - that's the big question for most Canon shooters.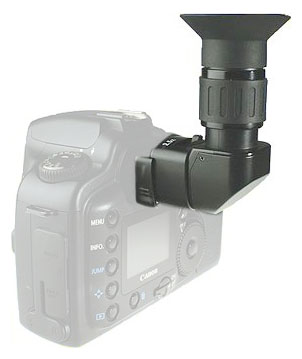 Opteka right angle viewer in vertical
position for lower angle shooting


Did I give you some consideration overload?  Sometimes we do overthink things. I know that I do, and we get paralysis by over-analysis. Sometimes you just have to try something for yourself and decide on your own.
Seagull Right Angle Viewfinder
Another alternative to the Canon Angle Finder C is the right angle viewer made by Seagull.
Features of this alternative viewer:
5 adapters are included to fit Leica, Olympus, Fuji, Nikon and Canon.
Magnifier is a 1 or 2x power.
It has the 360 degree rotation like the others do.
Diopter adjustment for varying eyesight of photographers.
The eyepiece is a quality lens with 9 elements in 5 groupings.
At the time of the original post, the Seagull right angle adapter was the most affordable alternative and it gets good customer reviews.
Since that time, more sellers have entered the market to offer alternatives to the Canon right angle finder.
That drove the prices down even lower, so be glad you're searching for one at this time.
It's bargain time!
Prices will vary over time, so click one the finders here to check on current prices.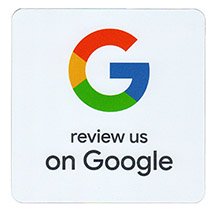 I truly hope you found this post worthwhile.  If this website helped you, feel free to leave a review at Google Business and explore the entire website.
HAVE A BLAST. SHOOT A CANON!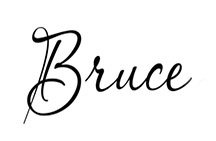 Bruce Lovelace is the publisher of Canon Camera Geek. Read more about him on the About Page. He also publishes how to articles and camera gear reviews at the Photography Tips website.
View some of Bruce's photos on Instagram  and Flickr.   Join the tribe of followers on YouTube. Bruce also runs photo workshops and provides 1 on 1 digital photography coaching.
---
---
---