How to Make Your Canon Battery Last Longer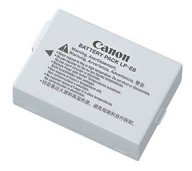 Here are 4 tips on how to make your Canon battery last longer.  
Some of these are very effective and some of them barely make a difference.
It all depends on your shooting style and how you use your camera.
Understanding all of them could help you get a few more shots in when your battery is running on empty.
Make your Canon Battery Last Longer - Reduce LCD Screen Useage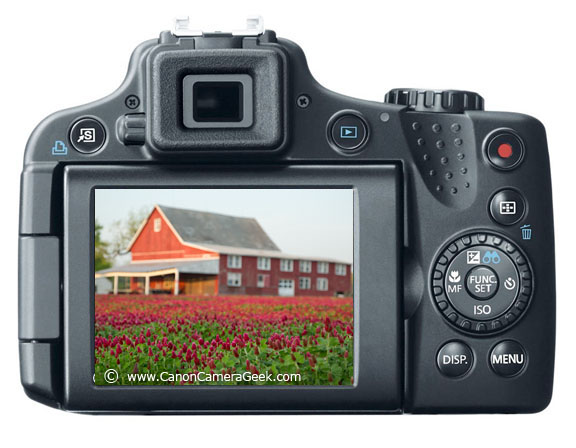 Turn Live-view off.
You can use your optical viewfinder (if you have one) rather than using the LCD screen to compose your photograph.  
It also helps to dim the display brightness to reduce your Canon battery's power consumption.
Secondly, some cameras will let you adjust the amount of time that your photo is viewed on the LCD screen after you take a shot.
Changing the LCD setting to show your most recent image from 4 seconds down to 1 second will help extend your battery life.
Extend Battery Life by Not Deleting Images on Your Camera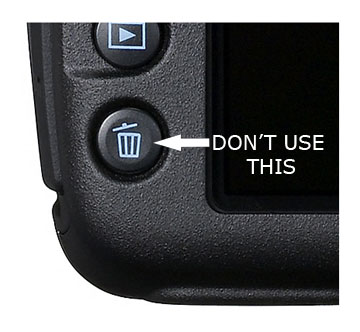 Wait until you download the photos to your computer before editing and deleting any.  
It's not a big power consumer unless you decide to delete a whole bunch of images.
Digital Camera Memory is so cheap, there is no reason to ever create just a little extra space on a full card by deleting a few images.
Delete any images from the folder on your computer's hard drive after you've copied them there from your camera and have done a back up onto a DVD or other external storage location.
Then use the  "Format" function of your camera to clean your memory card for the next photo shoot.
Reduce the Zooming to Save Battery Life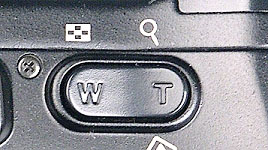 Zooming the lens motor in and out continuously will drain a battery pretty quickly.  
Before you compose your shot with your camera, take a second to look at the scene in front of view.
Visualize the best perspective to use first, then look through your viewfinder and zoom the right amount to get that shot.
Motors that have to physically move lens elements consume a lot of battery power.  This can add up to a significant savings in battery power consumption.
Save Canon Battery Life by Using Manual Focus
For many point and shoot cameras, this is not even a possibility.  Particularly for dark subjects and subjects that are close by, it takes some battery power to focus the lens elements on the desired part of your subject.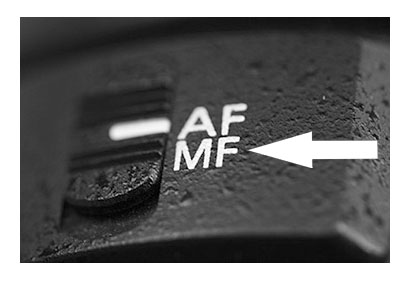 This is really an insignificant way to save battery life unless your camera is set to a CONTINOUS"  focus mode. Then your camera is constantly adjusting the focus.
This happens in video movie mode, which consumes batteries quicker than still photos do. 
Setting your camera on manual focus accomplishes two things.
1.  It's how to make your battery last longer by using your human energy instead of your Canon battery
2.  It gives you more accurate control of what you want to focus on in the composition of your image.
Shoot more photos.
Watch less TV.
Bruce
Written by Bruce Lovelace
Bruce Lovelace on Google+