7 Canon Lens Accessories That You Can and Can't Live Without
Gadgets That Are Good for Your Canon Lenses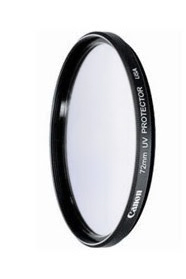 Have you considered which Canon lens accessories are the right ones for you to get?  
It's great that there are some many options, but how do you choose?
Some are completely worthless, based on your shooting habits and interests and others are gadgets that shouldn't live without having.
Figure that the best and most important accessories for Canon lenses are actually quite affordable. 

Canon Lens Accessories That Protect




UV Lens Filters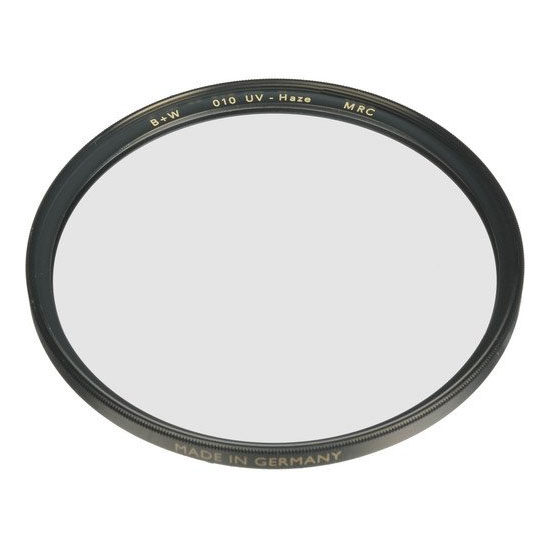 Lens Filter for Protection
You really must have a simple lens filter as the very first accessory to get for your valuable Canon lens.
Multi-coated is a must-have feature so that your image quality is not affected.
There is a wide range of quality and price, so it's a good idea to read the reviews before you buy a specific filter.
Lens Cases and Pouches
If you shoot with a DSLR it's likely that you have more than one lens.  
It's important to protect your lens when it's not attached to your camera.
Of course, many of the camera cases have divided sections to protect individual lenses.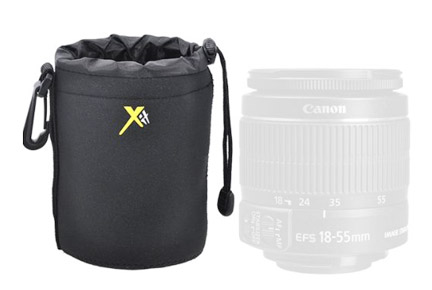 But there may be times when you aren't going to carry your whole case or you want extra protection.
The most important thing is to get the exact right size for your particular lens.
Lens Accessories that Change the Lens's Performance




Lens Hood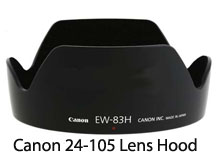 Although they do act as a bit of protections as well, the primary role of the lens hood is to improve image quality by reduced lens flare from stray light sources.
The petal shaped hood is designed to work with zoom lenses and provides less flare protection from light at the corners of your composition.
Polarizing and Neutral Density Filters
Polarizer filters can darken, skies, increase saturation and reduce surface glare.
Make sure you get one that is circular, meaning that you can rotate the filter to adjust the effect it has.
It makes a dramatic difference, depending on the direction of the light and your what your subject is.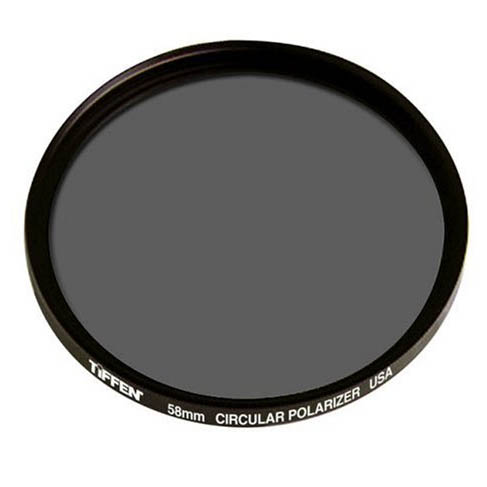 Neutral density filters let you use long exposure times for special effects.
The most popular technique is to use this accessory to create smooth, creamy motion blur when photographing water.
Tele Converters and Extension Tubes
Tele-extenders go between your Canon camera and the lens.
They are a great way to add to your lens's focal length.
They give you the ability to have more zoom power without having to purchase or carry an additional long lens.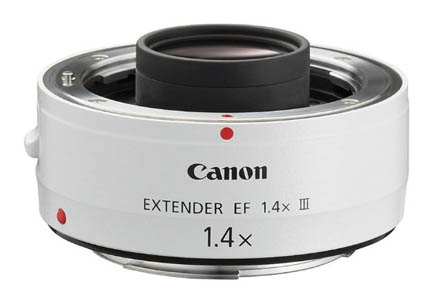 Canon tele-extender 1.4x II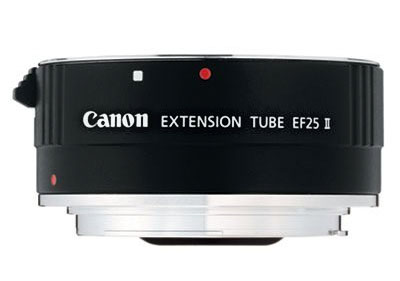 Canon extension tube
Extension Tubes also attach between your lens and your camera.
They shorten the close-focusing ability of any lens.
Essentially these Canon lens accessories turn a regular lens into a macro lens at a very affordable price.
They are often sold as a set with 3 different lengths. I combine my extension tubes with my 85mm f/1.8 lens for my favorite macro photography set-up.
Usual and Unusual Lens Accessories




Adapters, Coupling and Reversing Rings
Lens adapters attached to your camera and let you use a lens that was designed for a different camera brand.  If you have lenses from Nikon and you now shoot with a Canon, you're in luck.
Coupling rings let you stack lenses together for super-close macro photography.

End-to-end lenses joined by coupling rings
Reversing rings give you the ability to mount your lens backwards, another cheap way to play around with macro.  The big limitation:  you've disconnected the electronics to let your lens and camera communicate.

Lens Cleaning Accessories
Dirty lenses and filters will destroy the quality of your photos.  An easy and safe way to keep your optics clean is vital.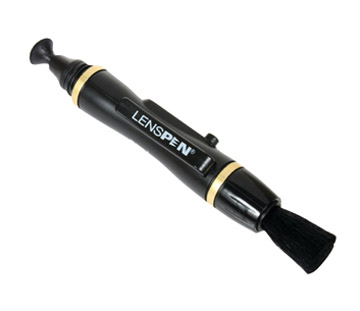 Easy to take anywhere, The LensPen is a highly rated and a top seller on Amazon.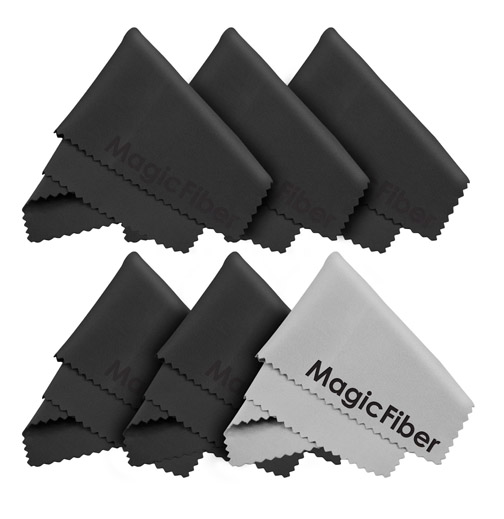 This is likely the highest rated, top-selling product I've ever seen rated on Amazon.
Watch less TV. Shoot more photos

Leave Lens Accessories and go to All Canon Accessories
Go to Canon Camera Geek HOME Page