As an Amazon affiliate Canon Camera Geek receives a small commission from qualifying purchases, at NO added cost to you.
Lenscoat Cover For The Canon 70-200 Lens
Are you searching for info about the Lenscoat cover for the Canon 70-200 lens? It's a great way to camouflage your lens for shooting birds and other wildlife. 
Me too! I was researching accessories for my Canon 70-200mm f 2.8 and came across accessories for protecting my 70-200mm lens.
The Lenscoat cover sounded intriguing. The Lenscoat company makes a very large variety of high quality accessories for the adventure photographer who is looking for high quality protection for their camera equipment.
The covers are made out of a closed-cell neoprene, designed to protect your lenses from bumps and scrapes. They are waterproof and are also great for cold weather shooting and provide a thermal barrier for your hands.
who is the lenscoat cover for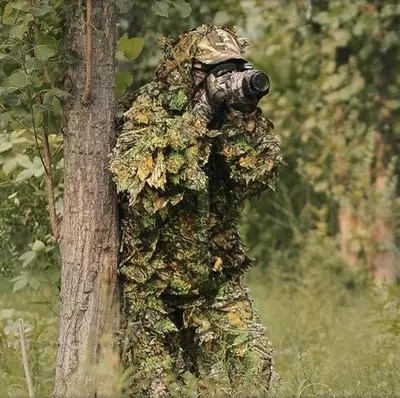 Full Camouflage


What kind of photographer could benefit from using a Lenscoat? Well, all photographers want to protect their lenses no doubt, but the real benefit maybe be gained in another area. 
Although you do gain some protection when using a LensCoat, there is a secondary benefit that is great for wildlife photographers. They make your lens less noticeable to both humans and the wildlife you're photographing.
In popular wildlife photography hotspots like Alaska, Yellowstone, and our national parks, you'll likely draw a lot of attention to your specific location when you've got a big bright lens pointed at a target. Curious onlookers and other photographers may be more apt to approach your location and scare away the wildlife.
Combining your own drab camouflage clothing with a camouflaged camera and tripod will also make it less likely that you'll scare away your subject too.  
lenscoat product photos
The Canon 70-200 Lenscoat comes in 6 different colors.  The camo is pictured here on the right. Also available is the standard "white" to match the original color of the 70-200, Black, Forest Green, and two versions of RealTree.
I am amazed that there is enough of a demand for such a narrow niche in photography equipment to provide so many variations but the world of photography is a big place I guess.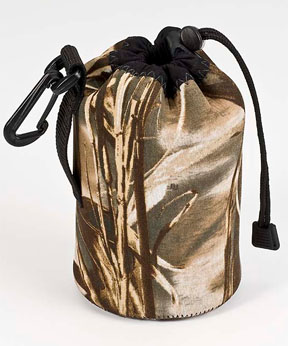 LensCoat
Lens Pouch


Other Canon accessories include neoprene lens pouches, camera body bags, and raincoats.
Until reviewing these, I had forgotten about the lens sock I purchased in the 1980s for my Quantaray 85-210mm zoom lens.  
It was cumbersome to get on and off my lens because the elastic band around the neck was way too tight and took too much effort to use.
The LensCoat system does not have that issue at all. The way they are designed is much smarter. If you have a specialized need for a custom designed Lenscoat, you can contact them and they will make one for you.
As a interesting diversion, I added this amusing video fo the making of a Lenscoat for the behemoth Canon 1200mm f 5.6 lens.  I got a little chuckle out of watching the lengthy UN-packing of this lens.
You can purchase or read the specific reviews on a wide variety of the LensCoat products on Amazon here:
LensCoat Products
Keep shooting your Canon!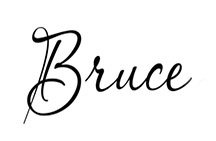 Bruce Lovelace is the publisher of Canon Camera Geek. Read more about him on the About Page. He also publishes how to articles and camera gear reviews at the Photography Tips website.
View some of Bruce's photos on Instagram  and Flickr.   Join the tribe of followers on YouTube. Visit the Canon Geek FaceBook Page. Bruce also runs photo workshops and provides 1 on 1 digital photography coaching.
---
---
Where to Buy a Lenscoat Cover for the Canon 70-200 Lens
The Lenscoat products are a specialized line of camera lens accessory but are still available in a variety of places. Please consider using one of the links below.
As an Amazon affiliate I earn a small commission for qualifying purchases. There is no added cost to you.
---