Canon 70-200 f4 Alternative
Do you think there are any Canon 70-200 f4 alternative worth mentioning?
Canon loyalists would tell you no. 

Although most of my camera equipment is made by Canon, I think it is naive to suggest that you should never consider substitutes for the Canon 70-200 f4.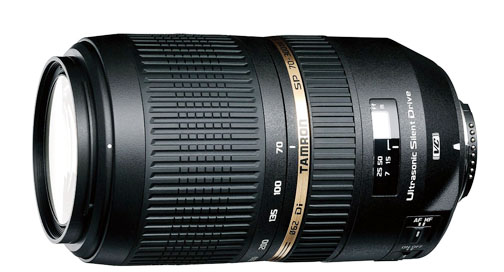 Good Alternative to the Canon 70-200mm f4
The Tamron 70-300 f/4.0-5.6 SP Di VC USD XLD Lens


There are substitute lenses within the extensive line of Canon lenses as well as many made by other manufacturers.  The 70-200 f4 is more appropriate for full frame sensors although you can use it with APS-C cameras like the Canon 7D and Rebel T 4i and T5i.
If you have a full-frame sensor camera like the entire 5Dx and 1Dx series of Canon pro cameras as well as the Canon 6D.
The Canon 70-200 f2.8 is my substitute for the f4 but the f2.8 is overkill for most photographers. For the majority of photographers, the Canon 70-200 f4 lens is such a great alternative to the bulkier and more expensive f 2.8.
Canon 70-200 f4 Alternatives: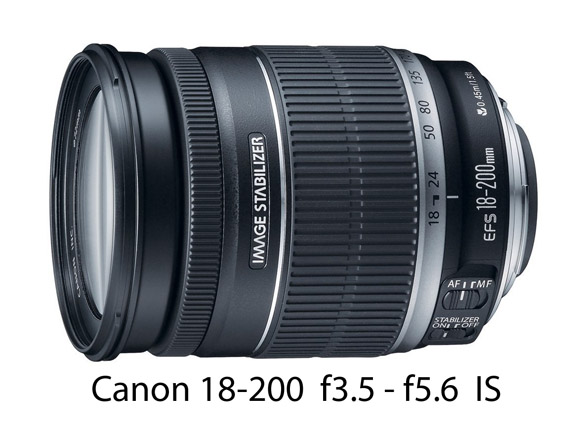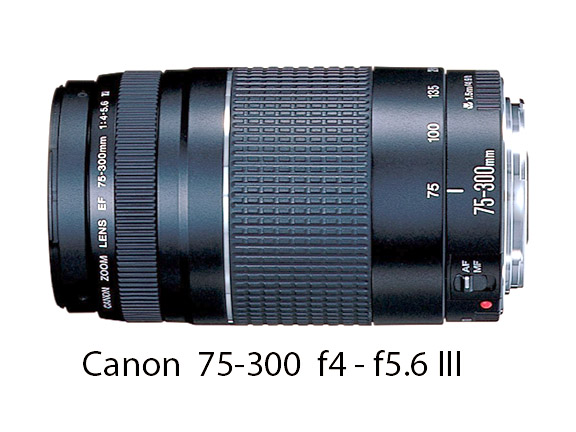 (APS-C)
This is a very affordable substitute lens.
(APS-C)
Bigger range of zoom settings saves time in lens changes.
 (Full-sized)
More appropriate for sports, and some wildlife photography.
Canon also makes the EF 28-300 f3.5 - f5.6 USM lens, but I don't consider it as a valid substitute due to its substantially higher price tag.
Non-Canon Alternatives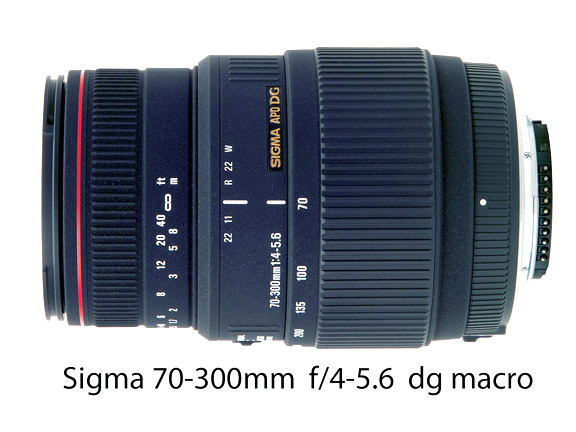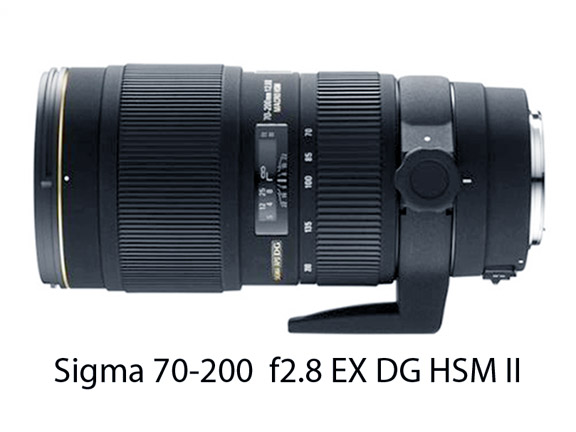 Careful, there are several versions of this lens.
Much pricier.  More glass since it's the f2.8 version
In terms of appearance, the best looking alternative
Benefits to Canon 70-200 Alternatives
Saving money is the single biggest reason to buy a non-Canon lens as an equivalent. You can read the specific lens reviews to get the technical performance, but remember there are always slight variations in performance with any lens/camera combination.
You may also get a different zoom range than 70-200mm which may be more appealing to you, depending on your situation. Having the ability to micro-adjust a lens/camera combo is such a great advantage, but that's a topic for another day.
Issues Against Canon 70-200 Alternatives
The quality of an "L' lens is difficult to match. Un-compromised optics and precision engineering make the price tag, the quality and the performance superior to consumer-grade lenses.
Canon does have a proprietary system when it comes to their EOS line of camera lenses.  Lens made by 3rd parties have to reverse engineer them to make them compatible. There are some cases, particularly with older lenses, where there is a communication breakdown between lens and camera.
There are many, substitute,  equivalent, or replacement choices for Canon telephoto zoom lenses. Some of your decision should be based on what lenses you already have.
The good thing to know is that you have many choices and you can test them.  I am a big supporter of Amazon and similar retailers who have an outstanding return policy.  They sell a ton of Canon and non-Canon equipment for a reason.
Have a blast!  It is a great time to be interested in photography.
Keep shooting, keep learning, keep improving.


Bruce Lovelace is the publisher of Canon Camera Geek. Read more about him on the About Page. He also publishes how to articles and camera gear reviews at the Photography Tips website.
View some of Bruce's photos on Instagram  and Flickr.   Join the Tribe: YouTube. Visit the Canon Geek FaceBook Group. Bruce runs photo workshops and provides 1 on 1 digital photography coaching.