The EOS 70D 70-200mm f4 Combo
(Canon 70-200 f/4 vs. F/2.8 Comparison)
How does the EOS 70D 70-200mm f4 combo work? The 70-200mm f/2.8 lens has been popular for Canon pro portrait photographers for many years. So, what's the problem? Well, if you combine the 70-200mm lens with a full frame Canon DSLR (like the 5D Mark III) you probably think that's a heavy combination. Yes, you're right!
My experiment surprised me! I own the f/2.8, have used it with full frame Canons, and love it. I wanted to check out the 70-200 f/4 on a crop camera. You've been asking if the Canon 70-200 f/4.0 is any good?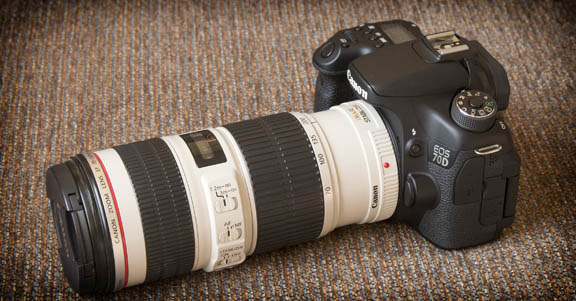 The Canon EF 70-200mm f/4 - Canon EOS 70D Camera Combination


If you are considering buying the Canon 70-200mm f/4, and you own or might purchase a Canon EOS 70D, here are some thoughts on what I found out when I put these two popular items together.

After using a Canon 5D Mark II combined with my 70-200mm f/2.8 for many years I felt enlightened and lightened with this new light tandem. 
Everyone knows the specs on paper comparing the f/4 to the f/2.8  in terms of length, diameter and weight. The big surprise was on how much lighter it felt in my hands and how easy it was to store in my camera bag.
The purpose of Canon Camera Geek is to give you practical information with Canon camera, lens, and accessories.  I leave the technical testing to the lens and camera testing professionals.
I'd rather play with the equipment and report back to you, the buyer and photographer.

It's an easy fit! The 70-200 f/4 slides into my belly bag, making it convenient to access when I am on one of my nature walk/photo shoots.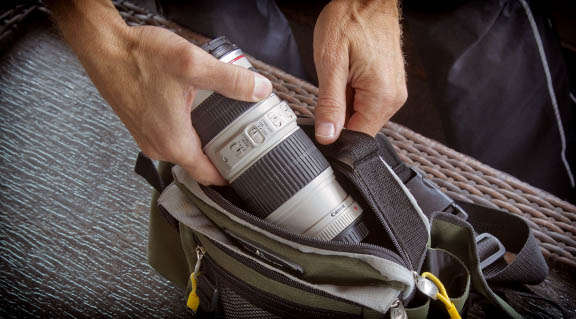 The EF 70-200 f/4.0 is compact enough to fit in belt-pack
The 70d 70-200mm f4 Combo Crop Factor
This was the only adjustment I had to remember. Using the Canon 70-200 f/4 on an APS-C body like the 70D gives you the cropped view of a 112-300mm zoom lens.
This gives you a great lens for sports and wildlife photography that is light and easy to travel with. I tested a 70-200 on my 70D for shooting a high school soccer game and it handled most of the situations quite well.
What About Bokeh with the 70d-70-200mm f/4 Combo
Can you still get a nice out of focus background with the smaller sensor and a maximum aperture of f/4?  I'll let you be the judge: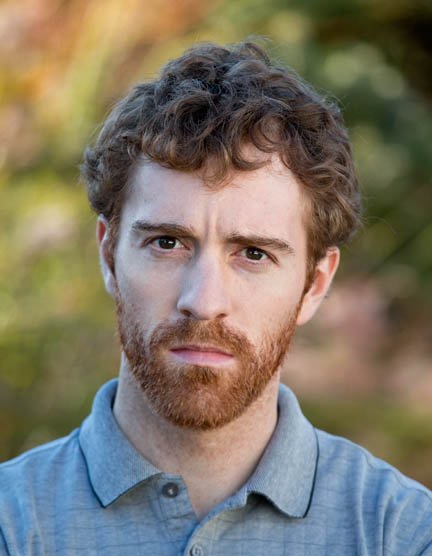 Bokeh from the 70D camera and the 70-200 lens at f/4
I've used a 5D Mark III with the f/2.8 for so long I really anticipated not liking the 70D combined with the f/4 version of the 70-200. Live and learn.
The 70D 70-200mm f4 combo was a winner. You get all of the benefits of using a Canon L lens on what has become my favorit take anywhere camera, the EOS 70D. Shoot more Canons. Watch less TV.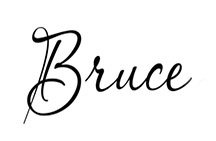 Bruce Lovelace is the publisher of Canon Camera Geek. Read more about him on the About Page. He also publishes how to articles and camera gear reviews at the Photography Tips website.
View some of Bruce's photos on Instagram  and Flickr.   Join the tribe of followers on YouTube. Bruce also runs photo workshops and provides 1 on 1 digital photography coaching.
Canon EF 70-200mm f/4L USM
Canon EF 70-200mm f/4-32 II USM Lens
---