Canon 5D Mark iii Replacement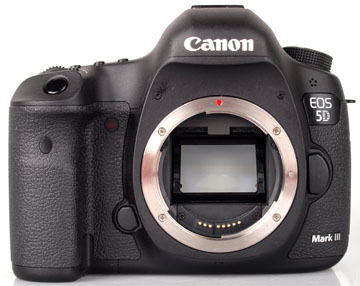 A Canon 5D Mark III replacement.  Really?
If you are looking for a Mark III alternative, the rumored 5D Mark IV will likely be an intriguing possibility for you to consider, particularly if you are a video shooter.
The question is whether you can wait until the beginning of 2015, the projected date. I had patiently anticipated the release of the Mark III, after using my first venture into full-frame DSLR photography.  The original 5D was my main workhorse camera  for several years.
The 5D Mark III has not disappointed me at all, with the exception of it's NON-automatically focusing during video shooting.
Likely one of the big differences in the rumored Canon 5D Mark IV and its Mark III predecessor will be the upgrade to 4k video.
Canon 5D Mark III Replacement - Video
The Mark III shoots HD video at 1920 x1 080. The Mark IV would shoot 4k video at 4096 x 2160.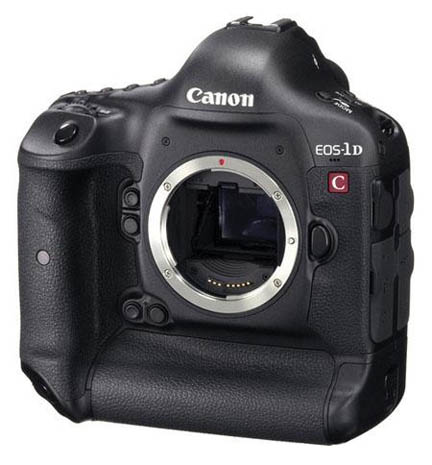 The other Canon camera that shoots 4k video is the Canon EOS 1D C camera pictured here. The C in the name stands for cinema and it was Canon's entrance into the world of 4k video.
The next likely step would be to add 4k video in one of the full-sized sensor dslr bodies without the extended battery grip body like the 1D series of camera.
As the Canon Camera Geek, it's always fun to predict Canon's next move and try and predict what direction they will take. Second to my Canon 5D Mark III, my favorite camera right now is my Canon G1X Mark II. 
I use it as my Canon 5D Mark iii replacement in the event I am traveling really light.  
Whether it's bushwhacking through some dense forest or climbing rocks, I like combination of the G1X Mark II' size and it's large sensor.  The 1.5 inch sensor is almost as big as the APS-C sensors that are so popular throughout the line of Canon cameras.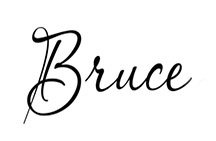 Bruce Lovelace is the publisher of Canon Camera Geek. Read more about him on the About Page. He also publishes how to articles and camera gear reviews at the Photography Tips website.
View some of Bruce's photos on Instagram  and Flickr.   Join the Tribe: YouTube. Visit the Canon Geek FaceBook Group. Bruce runs photo workshops and provides 1 on 1 digital photography coaching.
---