New Canon Cloud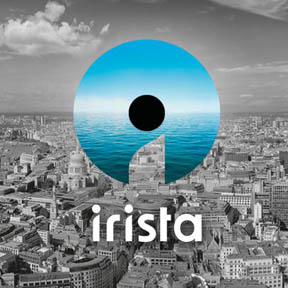 The new Canon Cloud, Irista has arrived!  Give me a drum roll please.  Camera manufacturers are trying to get in on all the fun and Canon has upped its efforts too.
This is not a brand new effort by Canon, but rather a revamped intention from a test project that was originally name Project 1709.
The new cloud-based storage system is reportedly built for photographers b photographers. For me, the big noticeable feature is the ability to store RAW files.
I currently shoot everything Raw (and usually jpg at the same time) because I really like the ability to process some of the images in several different ways.  Memory is so cheap that full memory cards are not an issue with me.
Canon Cloud Benefits
The Irista service gives photographers a way to save, organize and share photos similar to the icloud, Google Drive, and Dropbox systems.  The Irista system allows for easy importing and sharing to social networking sites like FaceBook and Flickr.
There is no file size limitation and it accepts the major RAW file format for Nikon, Panasonic, Olympus, as well as Canon.
Right now, you get 10 gigabytes of storage for free with a few levels of pay options currently available and likely changes as the system develops.
It won't be the cheapest cloud service for sure, but I think Canon is intending the service to be specifically for pro and advanced photographers looking to store very large files.
I haven't officially tested the service yet but am looking for a new system for my travel photography excursions.
Here is the link to the Irista web site.
Have fun Shooting!
Canon Camera Geek