The 3 Best Selling Canon Cameras for Under 500 Dollars
(Updated for 2020)
Want to know best selling Canon cameras for under 500 dollars. Updated for 2020, it's crazy how much things have changed since I first published this article on best selling cameras. Rather than overwrite all the information on best selling Canon digital cameras, I'm giving you direct access to read the reviews of the updated Canon cameras.
Here are the best sellers:
As an Amazon affiliate I receive a small commission if you purchase through one of the links below. There is no added cost to you.
I also added some parting thoughts for those of you who have at least a little time to research a little bit more in depth to figure out the best camera for their situation.  You can also try the one-on-one camera adviser to get some personalized answers from me.

1. Canon t5 Bundle
Bundles are great ways to save money when looking for a new camera. If you already have a lens or two, it often makes sense to upgrade your camera body only and use your existing lenses.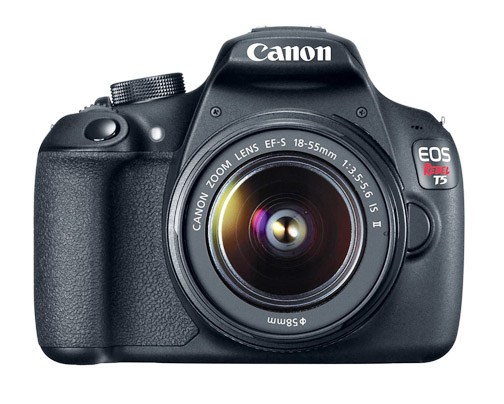 Canon t5 Bundles Can Include Multiple Lenses, Canon Case, and Accessories
The Canon t5 is a good choice for you if want to be a first time DSLR owner. The t5 is just the right size, gives you access to the extensive range of Canon lenses and is absurdly affordable considering the technology it gives you.
When you purchase a bundle from Amazon, you can customize the lenses included to fit your exact needs. Click below to read the reviews:
2. Canon SX530 HS
If you want to keep it simple and you'd love to invest a lot less than $500, the SX530 HS might be a fascinating choice for you.
Canon SX530 Camera With 50X Zoom
You can't change lenses with this camera, but you'll never need to. Ever. The SX530 HS has an astonishing 50x optical zoom, the equivalent of 24-1200!
You can shoot macro close-ups and far distance sports or wildlife with such a great zoom range.

You can use the dedicated movie button to shoot 1080p video and it has built in Wifi.  No need to carry a Canon Speedlite-there is no hot shoe.
3. Canon SX50 HS
The Canon SX50 HS was released in 2012, but it may appeal to you for two reasons.  It is priced quite a bit under $500 and has two features that many other cameras in this price class don't have.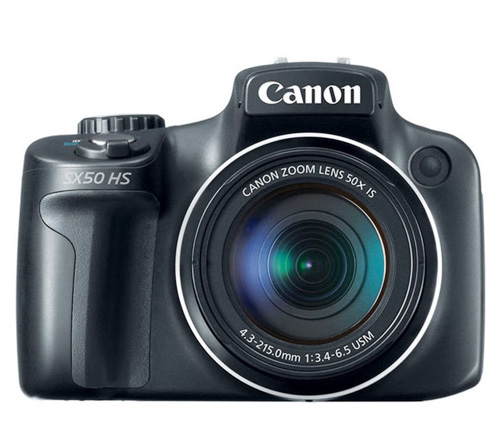 Canon Rebel SX50 HS, 50x Zoom,
Flash Hot Shoe, Articulating LCD screen


The SX50 HS has an articulating LCD screen.  You can bend it in a variety of ways for more convenient ground-level, high perspective, or selfie photos. 
This camera also has a feature that I consider a must-have for my own shooting style, a hot shoe.  I am a big fan of using Canon speedlites in a variety of ways, so I prefer cameras with hot shoes.
Best Selling Canon Cameras for Under 500 Dollars - Parting Thoughts
It's an incredible time to have an interest in digital photography.  Technology has leveled the filed and given the average photographer amazing tools to create breathtaking photographs.
Canon has been one of the big leaders for most of the digital camera era and has so many offerings that it can be overwhelming. I must confess that I can't do reviews on every camera that Canon puts out.  There are simply to many of them.
What I can do is point you to other resources that will help you pick your own best selling Canon camera for under $500. Amazon is simply the best place to read reviews of consumers, those everyday photographers like you who have purchased, used and given feedback on their purchases.
Adorama is a trusted online retailer specializing in camera equipment. Ebay is a place to get bargains on new and used camera equipment.
Search the best selling Canon cameras for under 500 for yourself.
Keep shooting your Canon!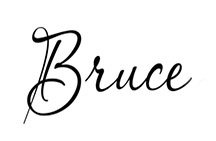 Bruce Lovelace is the publisher of Canon Camera Geek. Read more about him on the About Page. He also publishes how to articles and camera gear reviews at the Photography Tips website.
View some of Bruce's photos on Instagram  and Flickr.   Join the Tribe: YouTube. Visit the Canon Geek FaceBook Group. Bruce runs photo workshops and provides 1 on 1 digital photography coaching.
---
As an Amazon affiliate, and partners with Adorama and ebay, I receive a small commission if you purchase through one of the links below. There is no added cost to you. Thank you.