Should You Use One of The Canon Lens Filters
Have you ever wondered if you really need one of the Canon lens filters?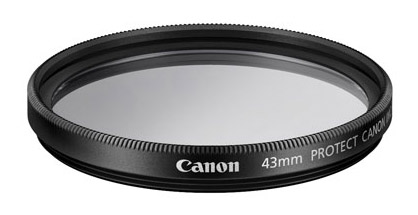 43mm Canon Lens Filter
Canon makes them, but so do 50 other companies.  Filters, are just like a few other Canon accessories where it make sense to get one of the alternatives instead of the Canon-made ones.
Why Buy a Filter For Your Canon Lens?
There are only 2 primary reasons for using a filter for your Canon camera, either as protection for your lens or the the effect it has on your image.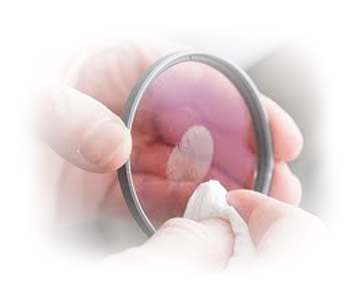 Fingerprint on filter-not lens
It's better to get a fingerprint or a scratch on your filter rather than your lens.
Clear glass, haze, and UV filters are all used to protect your lens from damage, smudges, scratches, water, dust, and dirt.
Although you can edit your digital file after capture in an infinite number of ways, there are several effects that can't be achieve post capture.  The only two I now use are
polarizing filters reduce or eliminate glare in both small and large areas of photographs

neutral density filters give you the ability to use very long exposure times to create special effects.
Back in the film days, color correction filters were a necessity when shooting color film under different lighting conditions like fluorescent, tungsten, daylight.  Now it's easy to set you camera for any specific lighting type OR adjust color post capture with software.
Split/Graduated neutral density filters have become less popular with landscape photographers now that HDR (high dynamic range) photography has become so easy to implement. 
Lens Filter Basics on Ebay
How Lens Filters Affect Exposure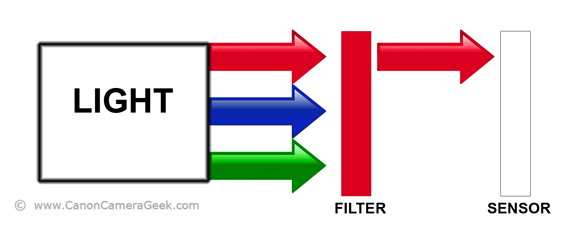 Filters reduce the amount of light that gets to the camera sensor.
All digital cameras have auto-exposure, so you won't have to manually adjust your camera to compensate for the change in exposure. Even the clearest looking lens filters will reduce at least some of the light that makes it to your camera's sensor.
A filter, by definition is an optical device that "filters" some of the light from passing through it.
With that said, it's also important to note that with the clear UV filters, that's its such a small reduction in light that you really won't be able to tell a difference.
Common Canon Lens Filter Sizes
52mm-Used on the smaller prime lenses like the 50mm f/1.8 and the 28mm f/2.8
58mm-The all-time biggest seller the 18-55 "kit" lens and my 85mm f/1.8 prime lens
72mm-Common on some of the prime lenses like the 24mm f/1.4, the 85mm f/1.2, and a few mid-range zooms.
77mm-fits the majority of "L" lenses like my 24-105mm f/4.0, 70-200 f/2.8 and 400mm f/5.6.
Lens Filter Accessories
Lens filter wrenches are essential to keep with you on a photo shoot.  A stuck-on filter can literally ruin your photography session.
A lens cloth or lens cleaning tissue/lens cleaning solution combination is also vital to have on hand.
Advice on Buying Filters
Multi-coated is the ONLY way to go when buying a filter.

Don't get fooled by super cheap prices. You get what you pay for.

Only buy filters that give you a benefit that you can't get later by using software.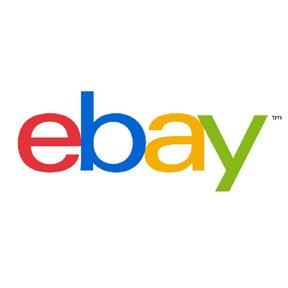 Back to All Accessories for Canon Cameras