Canon t3i Specs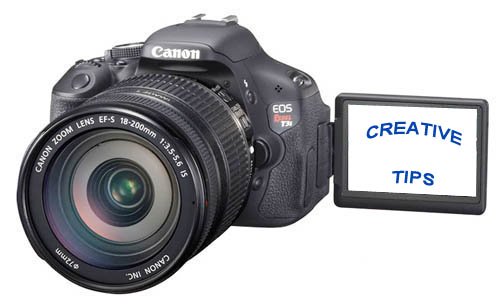 Canon Rebel t3i
Here are the Canon t3i specs. They are still impressive for a camera that was released early in 2011.  
Although it was released in 2011, it's a Canon DSLR that's still selling well because of its affordable price tag. It's quite remarkable how popular the Rebel t3i still is.
If you're on a super tight budget, the Rebel t3i is worth considering as a great camera for beginners.
THESE ARE THE IMPORTANT SPECS THAT MATTER.
18.0 megapixel
Max ISO 12,800
SD Memory Cards
1/4,000 second
APS-C CMOS Sensor
Weighs 18.2 ounces
9 Focus Points
1080p HD Video
1.6 Crop Factor
Optical Viewfinder
Digic 4 Processor
3 Inch LCD
3.7 frames per second
---
Canon t3i Specs - Warning
Don't become obsessed with numbers.  The most successful photographers are great artists, not great technicians.
I am just as guilty as the next guy on this one, but I have gotten better. Don't get me wrong-specifications are important.  They give us objective numbers that are a very useful in doing comparisons between one Canon camera model and another.
We just don't want too get preoccupied with numbers.  Realize the very most important consideration is if a camera has the features and performance we need to create images that meet our expectations.
Unfortunately, price point is something we all have to focus on too, but now that newer Canon camera models have been introduced, the technologically sound Rebel t3i has great value at its current price
You, the photographer are the most important element in taking a good photograph.
As an example the maximum burst rate is 3.7 frames per second with the Canon Rebel t3i. The Canon t4i has a maximum frame rate of 5.0 frames per second.  That's 35 % faster.
The question comes up if you will ever need that much speed.  If you never shoot fast action sequences, that specification should be dismissed because it is irrelevant to your picture taking needs.
For a deeper dive into more about Camera Specifications.
Best Canon t3i Specs
The 3 specifications that matter most are the sensor specs, the number of focus points and the LCD screen size.  
My first DSLR had a 3.7 megapixel 2/3 " sensor and I was able to print photographs up to 16x20 with excellent quality.
Unless you are shooting professionally and need a very large resulting image, all of the current Canon APS-C sensors (like the Canon T3i) are plenty big enough to handle all of your needs. Having an APS-C sized sensor, means with the T3i you have access to all of the Canon EF-S lenses.
The minute differences in noise at the the higher ISO settings become important in low light situations. If you don't shoot in low light situations, you have another irrelevant specification.
In addition to investigating specifications on the Canon Rebel t3i, it is also useful to get positive and negative feedback from owners of the t3i.  I frequently go to Amazon to read reviews on just about every single product I buy.  
Amazon sells more than anybody else so they have more reviews and you can get a good sampling of all of the good features as well as any issues to be concerned about.
Canon Rebel t3i and related accessories on Amazon
If you've enjoyed this article on the Rebel t3i, please share it with someone.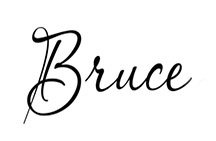 Bruce Lovelace is the publisher of Canon Camera Geek. Read more about him on the About Page. He also publishes how to articles and camera gear reviews at the Photography Tips website.
View some of Bruce's photos on Instagram  and Flickr.   Join the tribe of followers on YouTube. Bruce also runs photo workshops and provides 1 on 1 digital photography coaching.
---
---
---
---
---