Canon T3i Accessories
This page may contain affiliate links that pay me a small commission. There is no cost to you. Review the affiliate statement at the very bottom of this page if you want more information.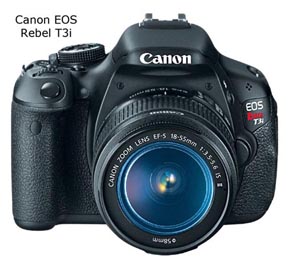 There's certainly no shortage of good Canon T3i Accessories you can improve your photography with as well as just plain having fun in general with digital photography. But, how do you decide which gadgets are the best ones to use with your Rebel t3i 
For starts, you have a ton of Canon camera lenses and a boatload of Canon Speedlites to choose from. You can have fun with literally hundreds of gizmos, doo-dads and gadgets available for you Canon Rebel T3i.
CanonCameraGeek's Top Rebel Accessories for the T3i
You can't take ANY photos if you have dead batteries of you have a full memory card. I put these two accessories first because they are absolutely the most important.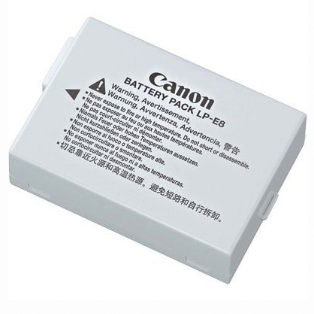 Canon LP-E8 Battery
The two cardinal sins of digital photographers are not enough battery power or not enough memory.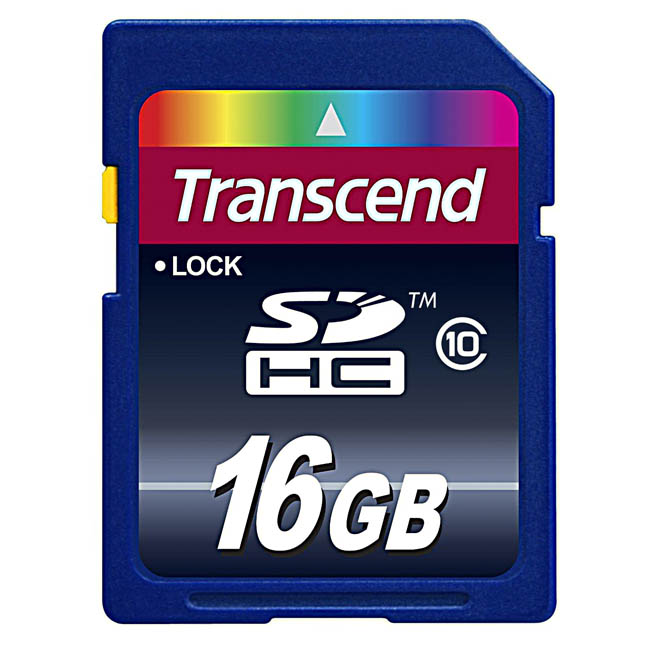 Memory Cards
Memory is absurdly affordable and there simple is no excuse not to have an extra memory card available at all times
Usually the most expensive T3i accessory you'll ever buy, but perhaps the biggest impact on the quality of photographs you take is the lens you choose.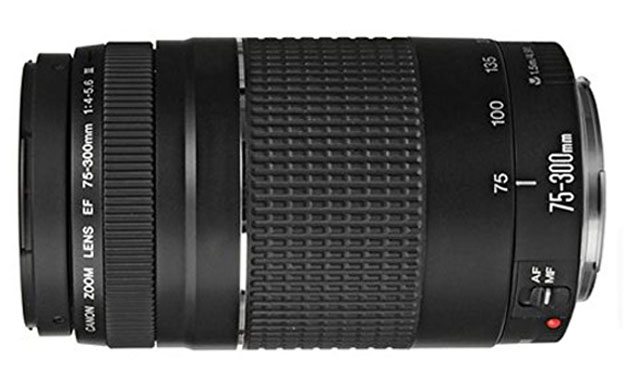 EF-S 75-300mm IS Lens
If you want to dramatically increase your reach, get the 75-300mm lens to use on your t3i.
The 75-300mm lens gives you the focal length of a  is the equivalent of a 120-480mm lens on a full-frame 35mm size camera.
That gives you a great lens for sports, wildlife and bird photography.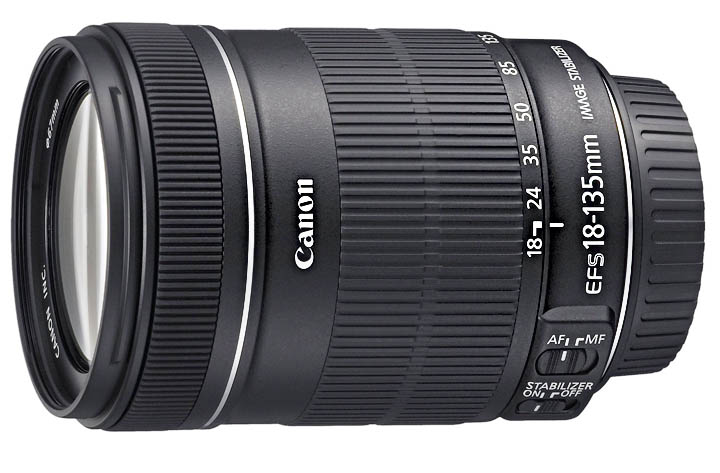 EF-S 18-135mm IS Lens
This is an upgrade in versatility and price over the 18-55.  It's a little bigger to carry and is a bigger investment, but it's the way to go if you never want to have to change lenses.
It's the Equivalent of a 29mm-216mm range. That gives you a zoom range of more than twice (7x)  over the 18-55mm "kit" lens.
My favorite lens for my 90D (same size sensor as the t3i) is my 18-135mm lens.
Here is a little more in-depth discussion of Canon t3i Lenses.
Fun Canon T3i Accessories
I call these fun Canon t3i accessories.  Neither of them are "needed," but both of these add-ons make your photography more fun.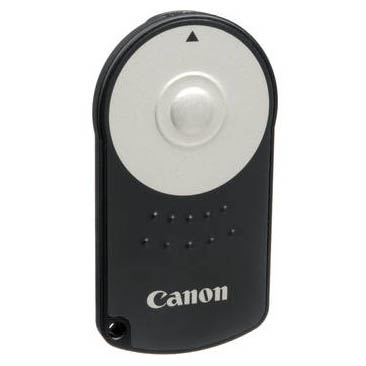 Canon RC-6 Remote Control
Great for Self-portraits, vibration-free, time exposures or nature photography when your nearby presence would scare away your subject.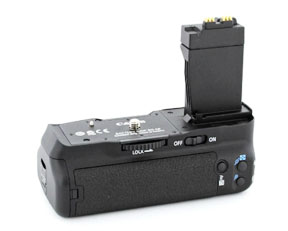 Gives you more of the feel of a "Pro" camera, double your battery capacity and gives you easy access to camera control when shooting in vertical (portrait) orientation.
---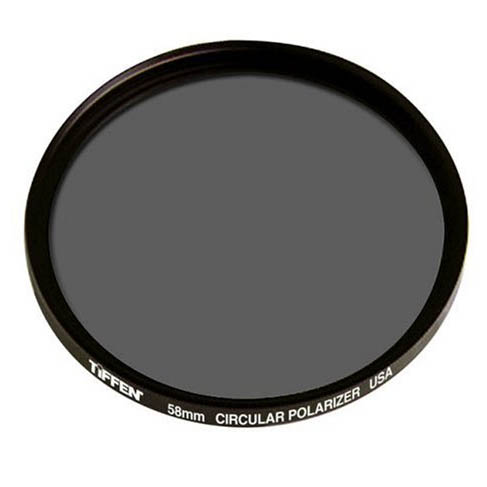 Polarizer filter
Darken the blue sky, reduce haze, improve color saturation or eliminate annoying reflections.  Make sure you order the right size for your specific lens. 
Camera LCD Screen Protector
Protect your Canon T3i LCD from dust, fingerprints and scratches with an LCD screen protector.
---
I spend a lot more on lighting accessories than most people because I make a living with my photography.  Photography is "Painting with Light."  When you need more than natural light, the right tools are necessary to control or modify the light.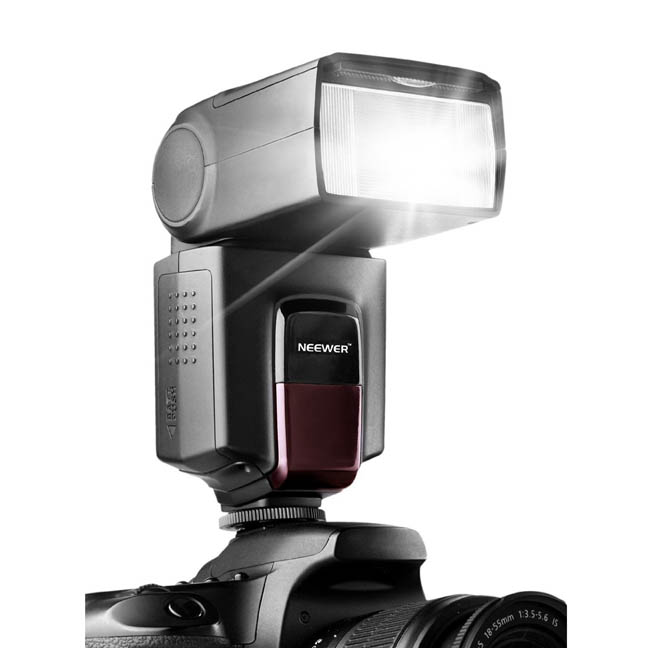 Canon T3i Flash
You can save a lot by going with a Non-Canon Flash, but it may cost you in compatibility.   If you get the recommended Canon Speedlite you know you'll have full compatibility.
---
That wraps up the Top Ten Canon Rebel T3i Accessories. These are also good add-ons for the second upgraded camera that followed the Rebel T3i, the T5i.
Remember to have a blast with your digital cameras.  It is a great time to be interested in photography.  
The number of hardware and software tools we have at our disposal as well as the many ways we can share our photos make it a great time to be a digital photographer.
---
You can find even more valuable and unique
Canon T3i Accessories
by a search on Amazon.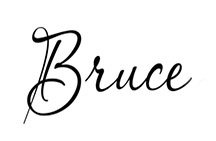 Bruce Lovelace is the publisher of Canon Camera Geek. Read more about him on the About Page. He also publishes how to articles and camera gear reviews at the Photography Tips website.
View some of Bruce's photos on Instagram  and Flickr.   Join the tribe of followers on YouTube. Bruce also runs photo workshops and provides 1 on 1 digital photography coaching.
---