Best Canon t3i Lenses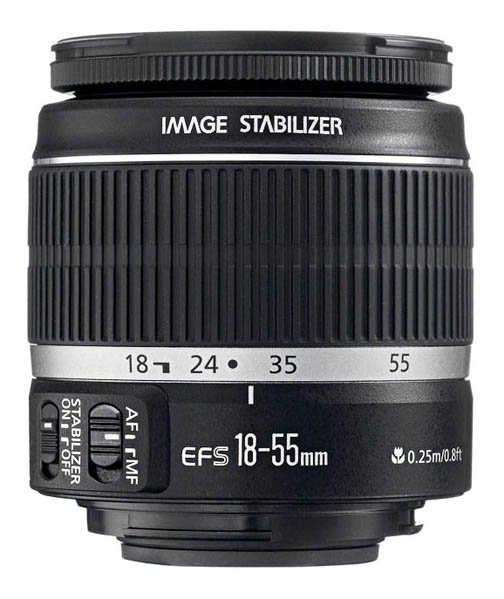 18-55mm Kit Lens


You're wondering what lenses can a Canon T3i use
If you are looking for Canon t3i lenses you can save money by limiting your search to the EF-S line of Canon lenses and forgo the Canon EF line of lenses.
EF-S lenses are smaller, lighter and more affordable that their big sisters because they don't have to cover as big of a sensor.  
As an example the Canon EF-S 18-55mm which is the standard kit lens that comes with the Canon t3i. It sells for around $190.
The standard zoom lens for a full-sized sensor camera like the 5D and 1D series cameras is a 28-135mm.  It sells for around $480.  This is not a perfectly fair comparison but you get the idea of what I am saying.
The other point to make is based on whether you have a second camera, one with a  full-sized sensor, to shoot with. My first two Canon DSLRs both had less than full-sized sensors.  
The first came with a 28-70 kit lens, but I knew that I would be upgrading to a full-sized 5D at some point.  I decided to go with EF lenses with all of my lens purchases, after that initial Canon 10D, because the lenses would be compatible with either an APS-C or full-sized sensor camera.
Best Lens for Canon Rebel T3i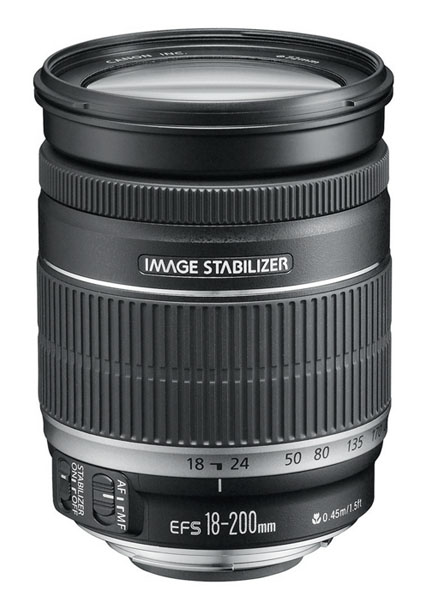 Canon EF-S 18-200mm Lens


If you had to pick just one lens for your canon t3i it should be a zoom lens with wide-angle and telephoto capabilities.  
That would point you toward the 18-55, the 18-135, or the 18-200. My own favorite is the Canon EF-S 18-135mm. It's the lens that I leave on my 90D, which has the same size sensor as your Rebel t3i.
I've always been biased against the needed compromises that have to be built into Canon t3i lenses like the 18-200.  
With a 11x range of zoom optics to handle it's quite a challenge for lens designers to engineer such a large zoom range and still have excellent optics..
If you never want to switch lenses on your t3i body, don't mind small compromises in optics, and can handle the big size, the 18-200 would be a good choice. The 18-135 range is a 7x zoom, equivalent to 28- 216 on a full-sized sensor and is a bit smaller to handle than the 18-135.  
That leaves you with the one that sellers package with the Rebel t3i the most, the EF-S 18-135m  f/3.5-5.6 IS II.
Telephoto Lenses for T3i
Canon EF-S 55-250mm 
This is a very easy lens to carry on your T3i despite its 250mm length. It only weighs a little over 3/4 pound.
This covers a normal to significant telephoto range and would work great in tandem with a decent wide-angle to normal lens.
You can get remarkable close to a distance of less than a yard to get in close and personal with the appropriate subject.  
In my opinion it is absurdly priced on Amazon at on $250.
The image stabilization is rated at three and a half f-stops.  
If your slowest steady shutter speed was 1/60 second without image stabilization, then you would be able to get sharp images at 1/6 second.  That's crazy. Image stabilization if particularly valuable with long telephoto lenses where even the slightest amount of camera movement is exaggerated.
You can get more reviews and opinions here:
Canon Rebel Lenses
.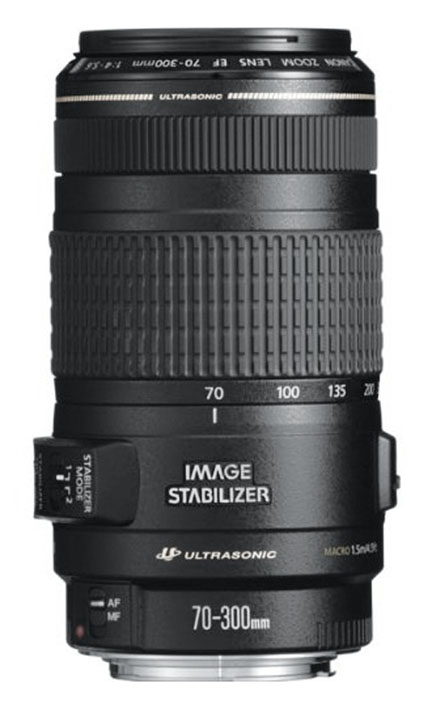 Canon EF 70-300mm 
The 70-300mm is an affordable EF Lens that will give you a crop factor equivalent to an 110-480mm zoom.  
That kind of power makes it good for sports and wildlife photography.
It is not a super fast lens at f4-5.6, This makes it not too heavy and not too big to handle.  
This smaller size also means it is not as expensive to make as the f2.8 and f2 lenses out there.
One of the nice features with this lens is that is has a lock to prevent the lens from changin its zoom setting when you are moving and it also has IS image stabilization too.
At the time of this writing, this lens is only $400 on Amazon.
Dedicated Canon t3i Lenses for Macro Photography
Although many modern day lenses have "macro" focusing and cameras have macro modes, the closest and highest quality macro photos come from Non-zooming macro lenses.
Both of these Canon macro lenses are extremely highly rated.  The 100mm macro lens is an EF lens and the 60mm macro lens is a smaller EF-S lens.
Wide-angle Lens for T3i
Canon EF-S 10-22mm or EF-S 10-18mm
Super-wide angles are just plain fun to work with.  
Commercial, architectural and landscape photographers often employ the use of wide-angle lenses.
The 10-22mm lens equates to a 16-35mm zoom on a full frame sensor and gives you images with strong perspectives and all-inclusive views of the world.
I prefer my Canon 10-18mm wide angle because of it's much more affordable price tag and the fact that the 10-18 has image stabilization too.
The other big characteristic of super-wide lenses is the extremely deep depth of field that comes along with.  
For more information and customer reviews on t3i lenses click on one of the lenses in the box below.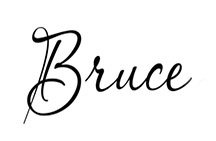 Bruce Lovelace is the publisher of Canon Camera Geek. Read more about him on the About Page. He also publishes how to articles and camera gear reviews at the Photography Tips website.
View some of Bruce's photos on Instagram  and Flickr.   Join the tribe of followers on YouTube. Bruce also runs photo workshops and provides 1 on 1 digital photography coaching.
---
---
As an Amazon affiliate Canon Camera Geek receives a small commission from qualifying purchases, at NO added cost to you.
---