Is the Canon EOS 70D a Good Sports Camera
Is the Canon EOS 70D a Good Sports Camera?  Yes. You get great sports photos with this camera. 
The soccer photos below are from a recent photo shoot and I used both my Canon 5D Mark III and my Canon EOS 70D.
7 frames per second makes the 70D a good sports photography camera
I used a Canon 400mm f/5.6 lens on the 5D Mark III and a 70-200mm f/2.8 on the EOS 70D.  It was the first time I used this specific combination and it worked like a charm for me.
I was surprised. I got more usable sports photos with the Canon EOS 70D/70-200mm lens combination.
The 3 Reasons the Canon EOS 70D is a Good Camera for Sports Photography
1. At 7 frames per second you get coverage at fractions of a second.
2. Really fast focusing. Long distances combined with moving objects make for a challenging situations. Your 70D can handle them well.
3. The 70D has a crop factor of 1.6.  You don't need a super long telephoto to fill a good part of the frame with your subject.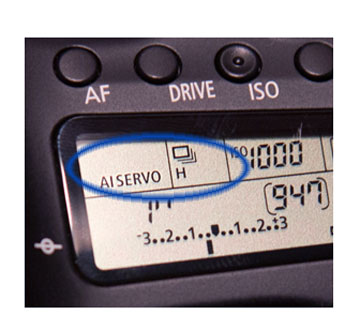 Use AI Servo Focus + "H" Settings
At the competitive high school level, the sports action is fast and the ball can travel quite a distance in a split second.  You can see the progression in the sequence of goalie photos what can be captured at 7 frames per second.
The 70D's dual pixel auto focus technology and AI servo focusing mode can track fast moving objects and keep them tack sharp as they move to varying distances.
With a 1.6x crop factor, you can use shorter, lighter, more affordable lenses lenses to capture the action. I used my 70-200 lens which gave me the equivalent of 112-320mm zoom range.
There were a few instances where I was glad I had the 400mm lens too, but the majority of shooting I did was with the 70-200 on the 70D.
The 70D segments the fast moving action into closely recorded frames
Two Other Reasons Why the 70D Works as a Sports Camera.
1. The 70D camera is a whole lot more affordable than $6,000 for a Nikon D4 or a Canon 1Dx. You get a lot of camera for the price.
2. It's lighter. It weighs about 1/3 of the D4 or the 1dX. You can use smaller EF-S lenses on the APS-C sized 70D.
Yes, is the answer to the question: Is the Canon EOS 70D a good sports camera.
Shoot more sports photos.
Watch less TV
Bruce