G1X Mark II Image Quality
No different than any other camera, the G1X Mark II image quality is usually the most important feature to judge when looking at digital cameras.

The biggest factor in image quality is sensor size, NOT simply the number of pixels.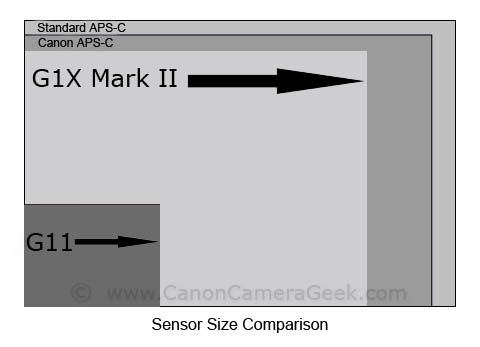 It's normal to look at the sensor as the key component of image quality, but you must remember to consider all of the factors that go into image quality on any digital camera.

It's important to be aware of the other variables that come into play when doing image quality tests to get valid test results.
G1X Mark II Image Quality Tests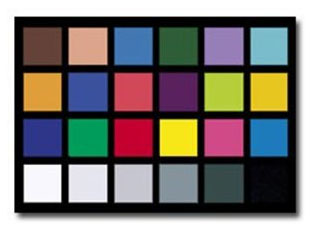 Image Quality Test Chart
Digital camera image quality relies on several factors:
Sensor size and design - overall dimensions and number of pixels squeezed onto the sensors.
Image processing - the camera's software or post processing by you.
Lens Quality - all the light has to pass through this medium before it even gets to the sensor.
Skill of the photographer.
Camera and lens settings.
Aperture and shutter speed.
The G1X Mark II Test Results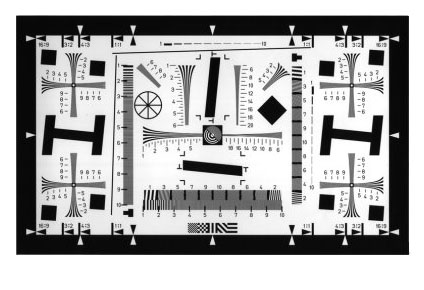 Image Quality - Resolution
As I've mentioned previously, I am not a technical lens tester.
I don't photograph lens resolution charts or color charts.  
I leave that up to the professionals. I prefer the practical test in real life photographic situations, like photographing people, nature scenes, close-ups, dim lighting situations, etc.
I also read the technical reports written by those professional testers and summarize them for the readers of the Canon Camera Geek website.  
I have subscriptions to Shutterbug, Digital Photo Pro, and Outdoor Photographer. I follow several blogs and am an internet photography equipment junkie. That doesn't make me an expert at all, but it does give me a lot of information to pass on to you.
Here is a summary of how the G1X Mark II image quality test results went.
Excellent color reproduction

Very good noise levels and dynamic range
Very good image sharpness

Video resolution was only average
Very high color saturation but still natural

Video noise levels were good and low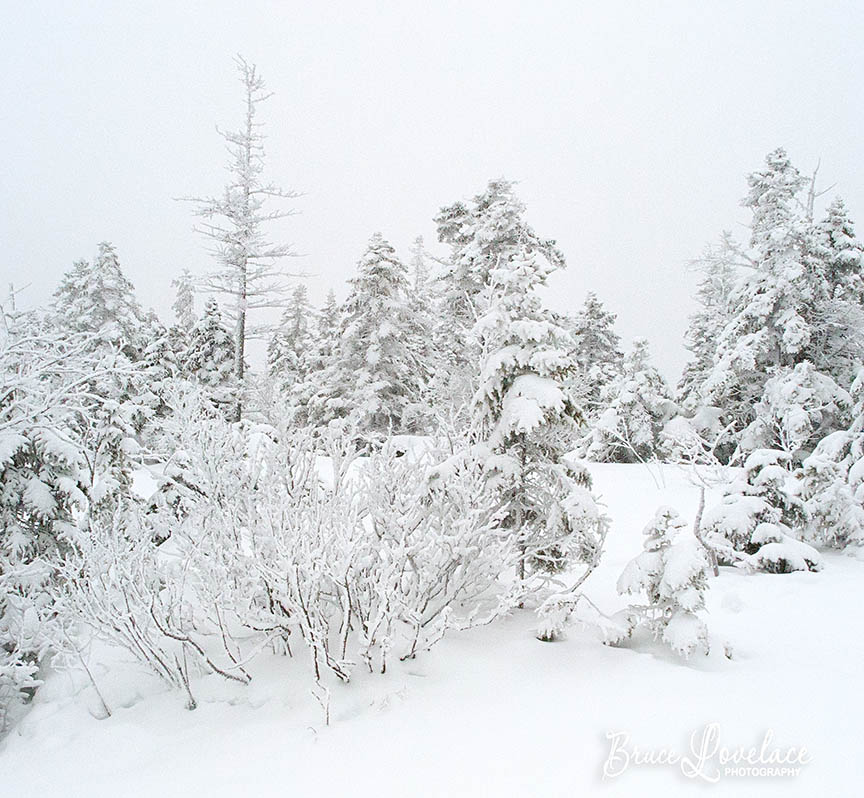 Shot from a fast moving ski life, I shot this photo at 1/3200
with my G1X Mark II second to freeze the action


At only 13 megapixels, some people might claim that the G1X Mark II has a low pixel count, particularly in today's digital camera environment. Remember the megapixel myth.  

I remember my first camera was an Olympus E10, a 4.0 megapixel camera.  I printed sharp 11x14 prints from that camera. Image noise becomes a problem when too many small pixels are jammed onto a sensor.
No doubt the Canon G1X Mark II is not a perfect camera, but then again, none of them are. For me, and few other photographers, it's a lot of camera packed into a relatively small portable size.
Have a blast with your Canon!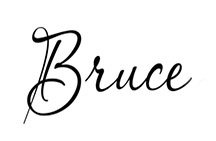 Bruce Lovelace is the publisher of Canon Camera Geek. Read more about him on the About Page. He also publishes how to articles and camera gear reviews at the Photography Tips website.
View some of Bruce's photos on Instagram  and Flickr.   Join the tribe of followers on YouTube. Bruce also runs photo workshops and provides 1 on 1 digital photography coaching.
---
---
---