Shark Tank Cast Picks Favorite Canon Camera
Can you imagine the results if "Shark Tank Cast Picks Favorite Canon Camera" snippets were used to advertise the next Shark Tank episode?
What Canon camera would "Mr Wonderful" choose?  Likely one that can make him boatloads of cash.  
Here's a whimsical look at what the favorite Canon camera would be for each of members on Shark Tank.
Lorie Grenier
The queen of QVC, Lori is also the queen of inventing, having invented and marketed over 400 products.
Lori's favorite Canon camera would need to have a broad appeal to the consumer masses and be very affordable to a large group of people.
It will also have to be a "looker," a great camera to look at, like Lori.  ;-)   I'll suggest the Canon SX700HS as a good candidate for Lori's shark tank favorite Canon camera.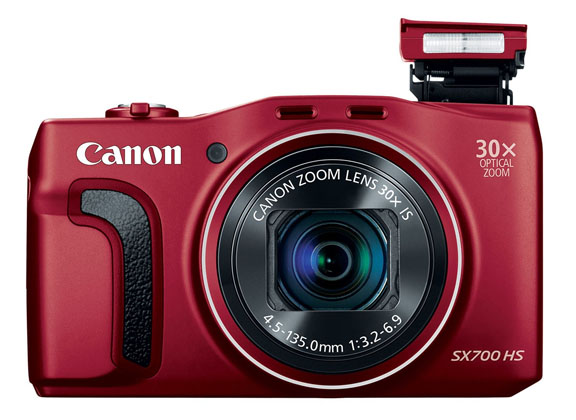 Shark Tank's Lori Greiner's Favorite Canon Camera
The SX700 is pretty hot looking, has an incredible 30x zoom and still fits in any women's purse. 
Robert Herjavec
Robert is a real like-able, friendly guy who keys in on the emotion of the entrepreneur presenters on the Shark Tank show. His rise to fortune was a classic rags to riches story, built on determination, intuition,  and hard work. 
Robert Herjavec's Favorite Canon camera, the G1X Mark II
He made his money in the technology field and likes innovation.  As his favorite Canon, I'll pick the G1X Mark II because of it's innovative large sensor fit into a compact body and it's geeky electronic viewfinder.

"If you're emotional and you're great at something, the money will follow"
Robert Herjavec

Kevin O'Leary
Kevin is ruthless and tries to squeeze the market for all it's worth. He only wants to participate in business deals that make him a lot of money.
In his book on personal (non-business) money mistakes, he talks about separating needs from wants, and for saving money.
As a consumer, he would want to buy a complete camera that would do what was needed.  As an investor, he'd want to invest in a camera that has lots of inclination to add some worthwhile accessories in order to make more money.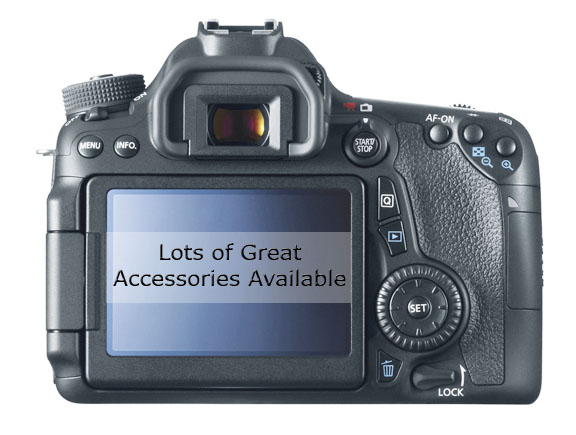 Kevin O'Leary's Canon EOS 70D Camera
This Shark Tank cast member would go with a DSLR like the Canon EOS 70D because of all of the accessories that consumers can buy along with it.
Marc Cuban
Mark likes technology inventions that are innovative and solve people's problems. Some call him flamboyant and he enjoys his money and doesn't mind spending it to get the very best things in life.
Mark is very selective on the deals he'll make offers on in the Shark Tank.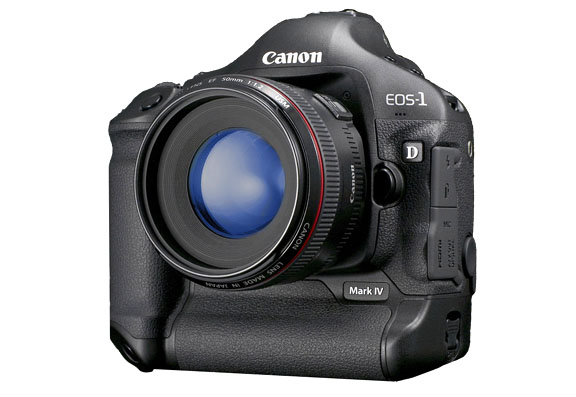 The Elegant and Pricey Canon 1Dx Mark III
I'll select the Canon 1DX as this Shark Tank cast member's favorite Canon. It speaks of wealth and is the ultimate sports performer.  Good to photograph his Dallas Mavericks.
Barbara Corcoran
Barbara made her money in real estate after holding over 20 different jobs by the time she was 23 years old. She might likely go through the entire line of cameras before settling on just one.
With a "screw-you approach,  she might want a Canon with a long lens to photograph her competition in unflattering situations.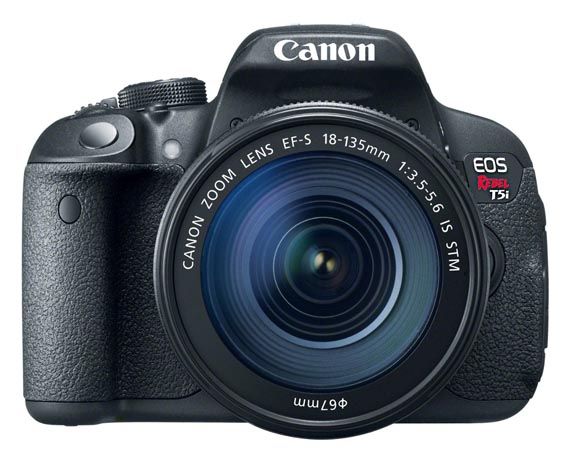 I'll go with the Rebel t5i and a long lens like the Canon 400mm f/5.6.  That would give you a crop-factored equivalent of a 640mm lens.
Daymond John
Canon cameras likely would not even make Daymond John's favorite list. Canon might not be fashionable enough-too mainstream for him. He'd go retro or  Leica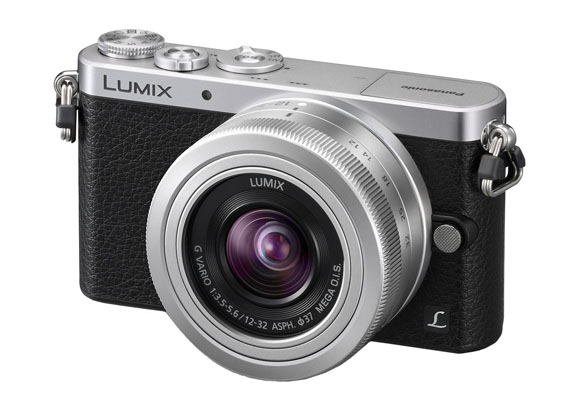 Would Daymond John Like the Lumix GM1?
Disclaimer for the Shark Tank Cast Picks Favorite Canon Camera Article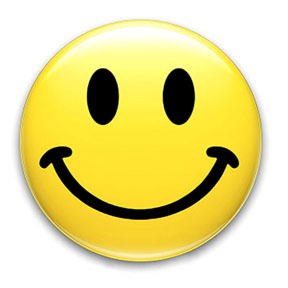 I have no knowledge of any actual favorite cameras of the Shark Tank cast members.  
Just having a little fun at predicting what Canon camera they might like.  
---



Pick your favorite?

For consumer reviews use the search box:











Bruce Lovelace is the publisher of Canon Camera Geek. Read more about him on the About Page. He also publishes how to articles and camera gear reviews at the Photography Tips website.
View some of Bruce's photos on Instagram  and Flickr.   Watch him on YouTube. Visit the Canon Geek FaceBook Group. Bruce runs photo workshops and provides 1 on 1 digital photography coaching.
Leave Shark tank's favorite Canon Camera and Go To Canon Geek HOME Page