10 Pros And Cons Of Canon EOS R

(The Best and Worst Features of the Canon R) 
I know what you're thinking. You want to know about the Pros and Cons of the Canon EOS R and you don't want to read through pages and pages of EOS R Reviews to find out what the advantages and disadvantages of using this camera are. This post will answers your questions about the full frame Canon R.
I've condensed all the techy reviews and opinions to just the most important pros and cons of the Canon R camera that you should know about. Although this camera is far from perfect, I'm glad I bought mine. Contrary to the norm, we'll start with the 7 negatives and then finish with 10 positive aspects shooting with this mirrorless digital camera.
Cons of the Canon EOS R Camera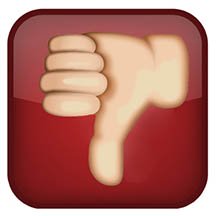 All cameras have shortcomings and the disadvantages of shooting with the Canon EOS R are important to know first. The weaknesses explained below are not in any particular order of importance. They're just the list that resulted as I jotted down my own experiences and added in research from other sources.
1. Single Memory Card Slot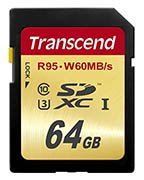 The Canon EOS R camera only has one slot for a memory card. This is a deal breaker for many pros who shoot weddings and other live events where losing a photo would be costly. Those pros prefer to shoot with a camera that writes the files to two separate memory cards at the same time.
I've been shooting professionally with digital cameras for 20 years and (knock on wood) have never had an issue with a memory card failing. You can lower your risk of having issues with your memory card by choosing the right card to start with. For more on this you can read my post on the best memory cards for your EOS R camera.
2. No Joy Stick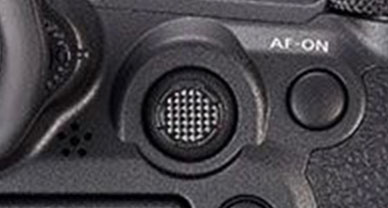 The joystick on the Canon R6


The versatile joystick was oddly omitted on the Canon R camera and its lack has disappointed many Canon shooters. Although I have become accustomed to using the joystick on my 90D and 5D Mark III, I personally find it easy enough to use the touch screen and/or the 4-way controller to get around the EOS R plenty fast enough.
3. Battery Life
Particularly in early models, most mirrorless cameras chew up battery power way too fast.
Because of the constant LCD screen and EVF use, the battery life is not as great with the R as it is with DSLR cameras, but it's easy enough to carry a spare battery.

Battery life on the Canon EOS R is much improved with the newest battery, the LP-E6NH.  The Canon R has almost 50% more battery capacity than the RP. Here's the complete story on battery capacity with the EOS R.
4. Multi Function Touch Bar
The multi function touch bar was Canon's attempt to replace the joystick. Some photographers have found it to be a bit quirky to use. This is a nonissue for me as I have never felt the need to use it in any of the ways it can be customized.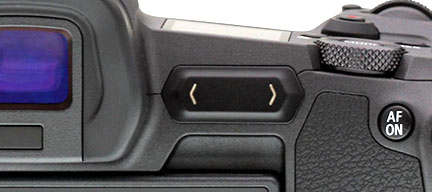 EOS R Touch Bar


I'm sure Canon put a lot of creative thought into the touch bar when they were designing the EOS R. It's one of those things that didn't catch on because (me included) users didn't feel the need to use it.
6. No IBIS
Higher end cameras, like the Canon R3, R5, and R6 have the newest capability of In-Body Image Stabilization. IBIS, also described as sensor shift technology, gives you significant added stability for using slower and slower shutter speeds and shooting smoother video.
It works by physically making movements in sensors position as the photo or video is being shot and compensates for unwanted camera movement. You still have the option of using image stabilization lenses on your EOS R to get the same benefit, just not to the same extent if an IS lens is combined with an IBIS camera. 
7. The cons of Shooting Video On The EOS R
Likely the biggest disadvantage of shooting video with the Canon EOS R is that it crops the video when you're shooting 4k quality. This is a dealbreaker for pro video shooters, but for me, I just use my EF-S 10-18mm lens along with the EOS R Adapter and my view is plenty wide enough.
Another limitation with the ESO R is the maximum quality you can shoot 120 fps is only 720, not 1080.
Canon EOS R Pros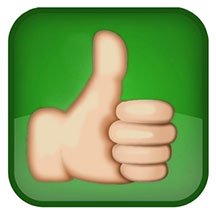 1. The Price
The price of the Canon R is it's biggest advantage over almost all of the other full frame mirrorless cameras. Although the cheaper, full frame Canon RP was introduced just a few months after the R, it's too much of a "budget" camera for many of the Canon enthusiasts who want a capable, full frame mirrorless camera at an attractive price.
2. Sensor
The Canon EOS R camera comes with a full frame 30MP sensor capable of shooting award-winning photographs and videos. Full frame sensor cameras are better because:
The individual pixels can be made bigger and better.
Large sensors give you the ability to shoot in dimmer environments and still have limited "noise" in your photos.
You can make bigger prints.
You can crop and still have great image quality. See the photo below.
More easily shoot wider angle photos.
Control depth of field better.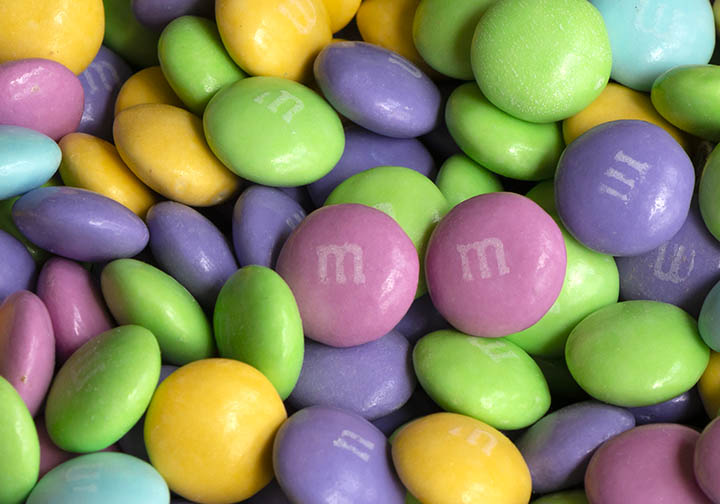 With such a large sensor, you can crop in much tighter
and still have great image quality because of the number of pixels


3. The EOS R HandGrip
Despite being smaller and lighter than a typical DSLR, Canon did not skimp on the design of the handgrip. That makes it easy to securely hold your R with one hand and with a larger lens attached.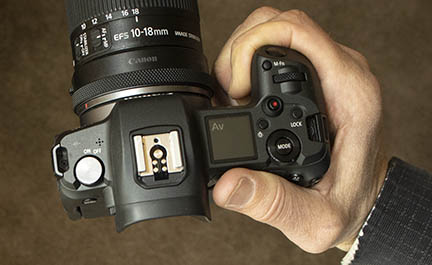 The EOS R has a sturdy handgrip


The shape of the grip also makes enough room for several of the key buttons, dials, and mini LCD panel to fit on the top of the camera.

4. Fully Rotating Touch LCD Screen
The Canon R camera comes with a fully articulating LCD touch screen. What was once a luxury is now a must have for many photographers, including me.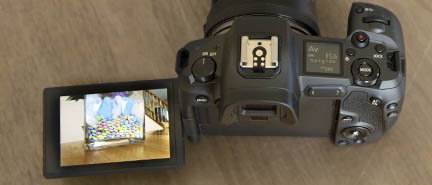 EOS R Articulating LCD Screen


In addition to making it easier to shoot at unique angles, most everyone wants the ability to see themselves when using their camera for shooting selfies and making vlogging videos for YouTube.
I've become spoiled with the pinpoint focusing being so fast when touching the LCD screen at the desired spot on the back of the camera. That feature alone is making it easier to switch over from my 5D Mark III that has a non-touch, non-rotating screen to the R for shooting portraits.
5. The Top LCD Display
It's always useful to have fast, easy access to see what your camera settings are in several different locations on your camera. The top LCD display shows shutter speed, aperture, and ISO settings. It's a convenient way to see and change the shooting mode quickly.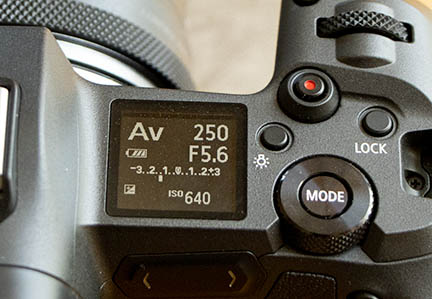 The top LCD panel on the EOS R


Additionally, the small LCD screen on top of the EOS R shows the remaining battery level and the exposure compensation scale.
6. The EVF viewfinder
The EOS R has a large 0.5-inch OLED EVF with 3.69 million dots with 100% coverage and a larger 0.76x magnification than smaller cameras.

The Canon R EVF viewfinder gives you WYSIWYG exposure. In other words, What You See Is What You Get when you look through the viewfinder. That's a huge advantage in knowing if you've nailed your exposure right BEFORE you even take the photo.
You can adjust an exposure setting while looking through the viewfinder and see the potential effect on your photo in real time.
7. Customization 
There are unique customization options for the dials and buttons on the Canon EOs R camera. Essentially, you can set the controls to fit your preferences, not Canon's. There is a learning curve to experience, but you also have the option of leaving the customization at the factory default settings.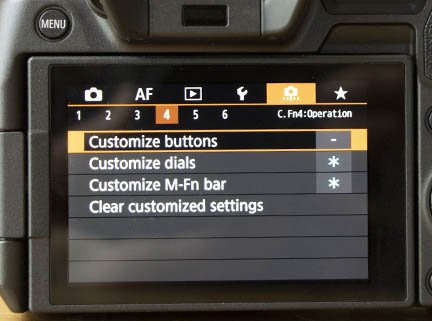 Customize Dials And Buttons


I personally leave most of the dials and buttons as is, but really appreciate the exposure compensation setting for the adapter ring on my EF EOS R adapter.

8. Auto Focusing
The dual Pixel Auto-Focusing with 5,655 AF positions is fast and accurate. The on-sensor autofocusing technology gives you precise control of what part of your composition, no matter where it is in your frame, you want to be sharp. The focusing of the EOS R is both accurate and fast in low-light situations. Here's more on the low-light performance of the EOS R.
You're wondering if the Canon EOS R has eye-tracking autofocus and if it's any good. One of the most valuable auto-focus features with the EOS R is focus tracking. That includes face detection and eye tracking focus modes.
Watch this short video from Canon to see how it works
The best news is that EOS R's autofocus system has gotten several fundamental firmware updates since the camera was first introduced. Now, its' even better for shooting portraits, both candid and posed, even with moving targets.
9. Continuous Shooting
At 8 frames-per-second, you can shoot sports and action photography with your Canon R camera. You can capture over 100 regular jpg photos in a burst or over 50 RAW images before the camera's memory buffer fills up and slows the camera down.
You can also use Canon's C-RAW format and improve those numbers significantly by about 40%. 
10. The Advantage of Weather Sealing
The Canon R comes with excellent weather protection. If you like to shoot outdoors, you know some of the best scenery can be captured during inclement weather. Weather sealing expands your nature and landscape photography opportunities without the worry of damaging your camera equipment. In fact, the Canon EOS R made the list of top 7 landscape cameras.
Having a camera with weather sealing was much appreciated at my most recent photography workshop in the Pine Barrens of New Jersey. I shot this with my Canon EOS R camera, the EF EOS RF adapter and my old EF 24-105mm f/4.0 lens.
Summary Of Pros And Cons Of The Canon EOS R Camera
The Canon EOS R is a very capable and very affordable full frame mirrorless camera. It's not perfect, but no camera is. It's a solid choice for many kinds of photography. There may be better choices if you are a serious videographer. It's a great choice if you want a fast-focusing, sophisticated, full frame camera capable of taking stunning quality images at an affordable price.
One additional positive aspect is that you can use any of the new RF lenses, or with the adapter, any of the extensive line of EF and EF-S lenses on the EOS R.
Have a blast. Shoot a Canon!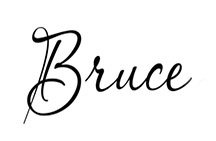 Bruce Lovelace is the publisher of Canon Camera Geek. Read more about him on the About Page. He also publishes how to articles and camera gear reviews at the Photography Tips website.
View some of Bruce's photos on Instagram  and Flickr.   Join the tribe of followers on YouTube. Bruce also runs photo workshops and provides 1 on 1 digital photography coaching.
---
---