This page may contain affiliate links that pay me a small commission. There is no cost to you. You can review the affiliate statement at the very bottom of this page if you want more information. As an Amazon affiliate Canon Camera Geek may earn a small commission from qualifying purchases, at NO added cost to you.

Canon 5DS Motion Blur With High Resolution Sensor
by ML
"I have read a lot about the Canon 5ds trying to find out if the high pixel density makes it harder to get sharp images due to more sensitivity to motion blur (compared to other FF with lower MP). Some say it is, some say not.

My question as follows. If I use a lower resolution setting on the camera, like small or medium raw, what effect does that have on motion blur due to camera shake? Will it have the same result as using a lower MP sensor?"


Hi ML,
Thanks for your question. Woah. What a great question!

This is a high level technical question for Canon geeks like me and you. Unfortunately, I've had no experience with this specific issue, but I can tell you this. The Canon 5ds sensor is packed full of pixels, over 50,000,000.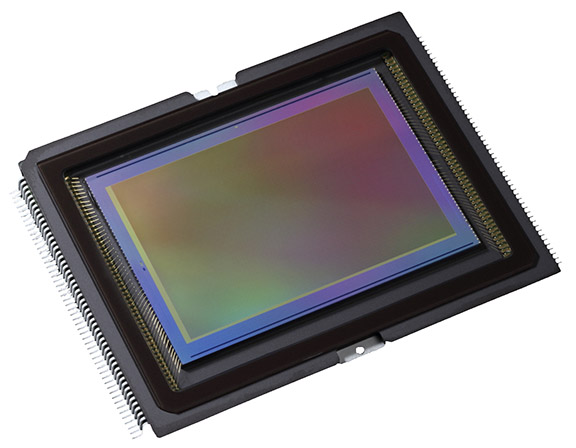 The EOS 5DS camera has a 50.6 megapixel, full-frame CMOS sensor
It's one of those situations where you'll get the real answer by doing an experiment on your own under the right conditions. You should try your own comparison, for sure. My own initial thought is that it won't make a difference to go with a lower resolution to minimize motion blur with your Canon 5ds. The Canon website seems to think otherwise and they would have a more educated opinion than me.
I did find some interesting information on the Canon.hk website to support this: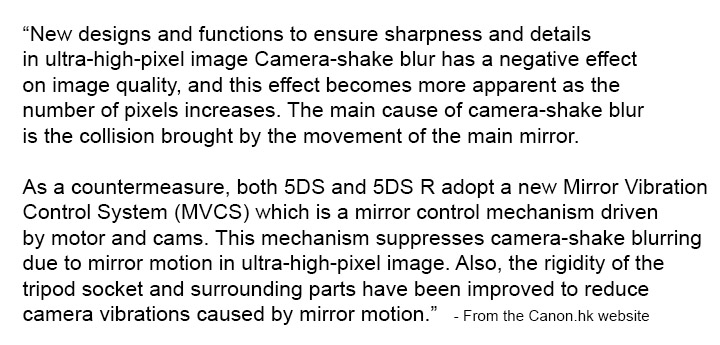 Here's the link to the page I referred to:
Canon.hk Website
Please let me know if you find out any more definitive information about the resolution you choose and its effect on motion blur on the Canon 5ds. Several of the readers of this blog would appreciate it.
Keep shooting. Keep learning. Keep improving.