This page may contain affiliate links that pay me a small commission. There is no cost to you. You can review the affiliate statement at the very bottom of this page if you want more information. As an Amazon affiliate Canon Camera Geek may earn a small commission from qualifying purchases, at NO added cost to you.

Best Batteries for Canon Speedlites?
by Seth
(Portland, OR)
Hello! Have you done any testing on which type(s) of batteries provide the best performance in Speedlites? I have a 270EX II and a 580EX, and I always debate what to put in them.

Thanks!
- Seth

Hi Seth!

Thanks for asking about battery testing for use in Canon Speedlites, specifically the 580EX and the 270EX II.

I've never tested one battery type against another in either a Speedlite 580EX or a Speedlite 270EX II. With that said, the most important thing is to have alkaline batteries that are fully charged to get the fastest recycle time. if your shooting situation dictates it.


Speedlite Flash Durability
Durability is likely the important thing to watch for and that can vary from battery to battery within the same brand. Testing your batteries
before
you use them each time is the best thing to do.
Speedlite 270EX II Batteries
I routinely check my camera batteries and 270EX II flash batteries before any photo shoot I do. The 270EX II takes just 2 AA batteries, so this is a critical step.
Speedlite 580EX Batteries
I use my Canon 580EX for paid professional jobs like weddings and sports leagues and need much more speed and longevity than can be provided by AA batteries. I use a Quantam Battery Turbo 3.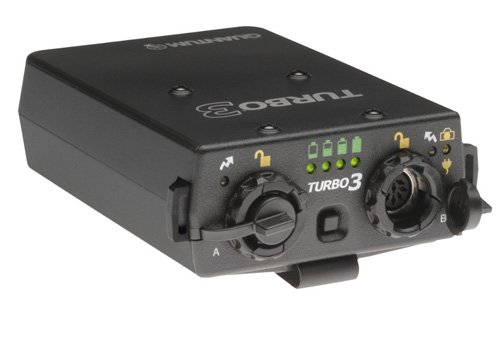 I use the Quantam Turbo 3 Battery for my Speedlite 580EX
It recycles my 580EX instantly and lasts "forever"
Seth, I hope this helps!
Thanks,
Bruce