Canon EF16-35mm f4 Sample Images
The Canon16-35mm f/4.0 IS L Lens gives you a very wide angle of view of your subject. That provides you with the ability to create achieve strong angles and powerful perspectives of a variety of subjects. These Canon EF 16-35mm f/4 sample images are a randomly selected collection of my own photography combined with some from other photographers.
Another advantage of using a wide angle zoom lens, like the Canon EF 16-35mm f/4.0 IS, is that you can take a lot of different compositions by simply moving your position by a small amount.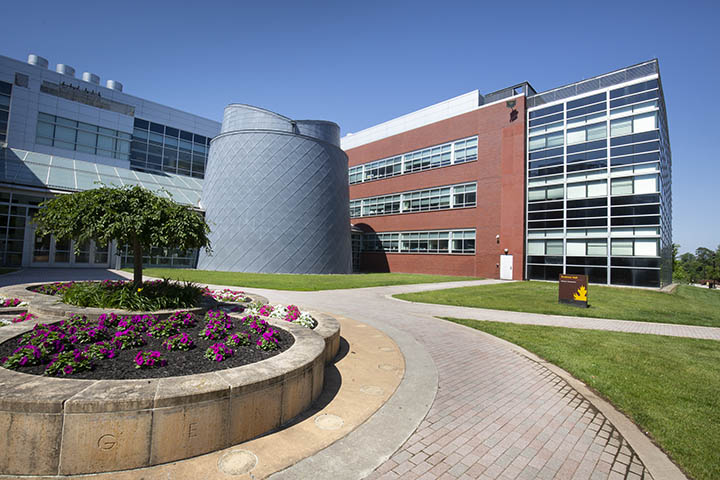 Rowan University, Science Hall and Planetarium
Canon 16-35 lens at 16mm
!/250 Second Canon 5D Mark III at f/16 ISO 500


The sample image above was my favorite of the 5 different variations I shot using the 16-35mm and its zoom. The 3 vertical composition sample photos below were made with the lens zoomed all the way out to the 16mm focal length.
I'd appreciate your feedback. Can you vote for the one that you think is best?
The 16-35 zoom gives you the ability to compose moderately wide angle compositions in addition to the super wide angle that comes along with shooting at 16mm focal length.
I zoomed out to 29mm for the storytelling pose below.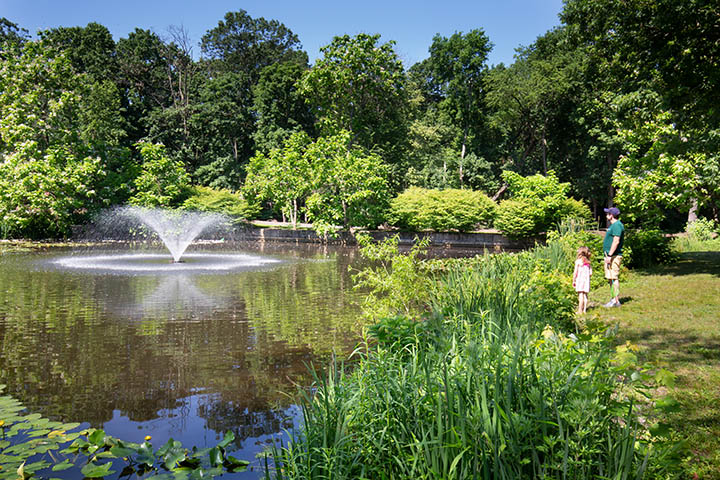 "Look at The Fountain, Daddy"
f/20 for 1/40 second with Image Stabilization.
Canon 5F Mark III, Canon EF 16-35mm f/4 Lens.


Shooting shadows with your 16-35mm zoom lens is a great way to practice your compositional technique. All you need is a clear sky and objects to play around with. One of my favorite images that came out of my portfolio of images made in photography school was a simple shadow photo taken in the student center.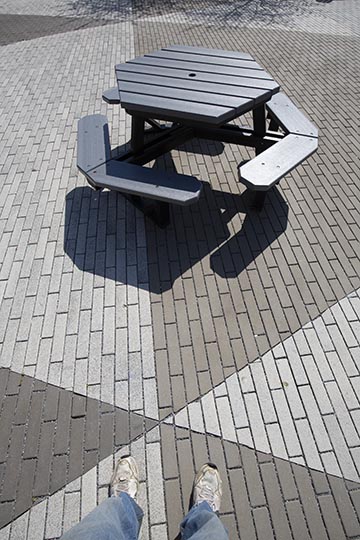 "Courtyard Shadows" taken by Bruce Lovelace
Canon 5D Mark III With EF 16-35mm f/4 Lens


The beautiful interior shot below was shot with the 16-35mm lens by Michael D. Beckwith. I particularly like the strong diagonal lines that lead your eye into the photograph.
Canon EF 16-35mm f/4 Sample Image
of a Cathedral by Michael D Beckwith on Flickr


Is the Canon16-35mm a good fit for you?
In another post I explored whether the 16-35 is worth the money. It's one of only a few lenses in this class that has image stabilization built into the lens. The IS is rated as up to 4 stops of stabilizing. For a deeper look at whether it's a good lens for you read the post here.
For related posts on the Canon Geek website, see the links below my signature, or use the search box below.
Search for articles on this Site: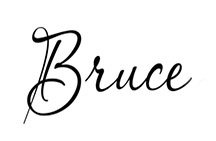 Bruce Lovelace is the publisher of Canon Camera Geek. Read more about him on the About Page. He also publishes how to articles and camera gear reviews at the Photography Tips website.
View some of Bruce's photos on Instagram  and Flickr.   Join the Tribe: YouTube. Visit the Canon Geek FaceBook Group. Bruce runs photo workshops and provides 1 on 1 digital photography coaching.
---