This page may contain affiliate links that pay me a small commission. There is no cost to you. You can review the affiliate statement at the very bottom of this page if you want more information. As an Amazon affiliate Canon Camera Geek may earn a small commission from qualifying purchases, at NO added cost to you.

Telephoto Extension for Canon 70-300mm Lens USM.
by Philip
(United Kingdom)
"I have the canon 70 to 300mm Nano USM, and I would like to buy a 1.4 telephoto extender, but see it will not work directly as the lens is too close to the end.
So wonder is there any reason why a extension tube would not work?"

Hi Philip,

Thanks for your question about Canon teleconverters vs. extension tubes. It's easy to get confused when comparing these two different Canon lens attachments. Some of the confusion comes from the fact that Canon's teleconverters are often called tele-extenders. That sounds like extension tubes. We'll get to that in a second.

First, yes, you can use extension tubes with your Canon EF 70-300mm Nano lens. Extension tubes have no optical lens elements. They are actually empty tubes that increase the spacing between your 70-300 lens and the camera. The better ones will maintain the automatic functions with good electronic communication between the original lens and camera body.

The newer Canon 70-300mm lens has an added glass element in the back of the lens that was designed to protect the rear elements from dust and moisture. That prevents the use of a teleconverter with the 70-300mm lens. See the photo below.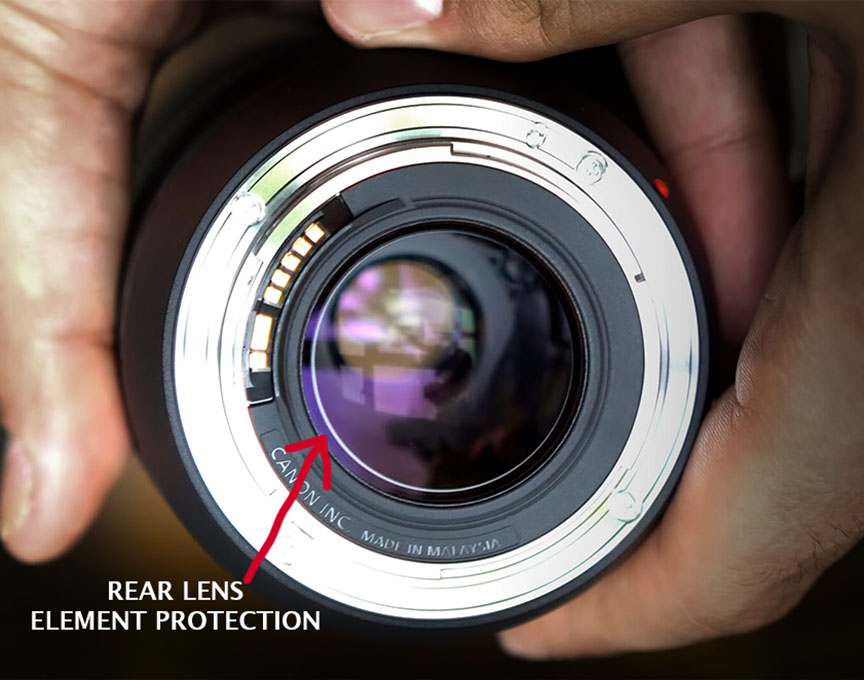 Teleconverters have an element within their design that protrudes forward into the telephoto lens in a normal set up. This is also why teleconverters can't be used with wide angle lenses either.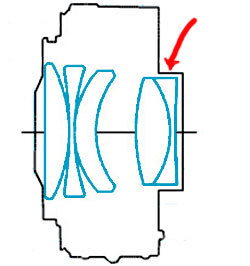 Extension Tubes and Teleconverters
Both extension tubes and tele-extenders (Actually Canon Teleconverters) fit in between your Canon camera and your lens, but there are big differences between the two.
EXTENSION TUBES.
Extension tubes do not magnify the subject. They allow you to get closer to the subject by reducing the minimum focusing distance. Essentially, they
extend
the regular distance between your lens and the camera sensor and allow you to move in closer.
TELECONVERTER.
Teleconverters actually magnify the image of your subject, the most common being by a factor of 1.4x.
I hope that helps,
Thank you,
Bruce
RELATED POSTS
Extension Tubes For Canon Lenses
Canon Lens Accessories