This page may contain affiliate links that pay me a small commission. There is no cost to you. You can review the affiliate statement at the very bottom of this page if you want more information. As an Amazon affiliate Canon Camera Geek may earn a small commission from qualifying purchases, at NO added cost to you.

Canon EOS 4000D T100 Lens Question
by Nerissa
(Florida )
Hello!

I have a Canon EOS 4000D DSLR with EF-S 18-55mm f/3.5-5.6 III lens. Would this be compatible with a Canon EF 75-300mm f/4-5.6 III zoom lens? Thanks!

Hi Nerissa,

Thanks for your question about compatible lenses for the Canon EOS 4000D camera, also known as the T100. Yes, the EF 75-300mm f/4.5-5.6 III will work just fine with the Canon 4000D.


Canon 4000D Lenses
Your EOS 4000D is a "crop" camera, meaning it has the slightly smaller APS-C sized sensor. Canon APS-C cameras, like your 4000D, can take either the smaller EF-S lenses like the one you already own, as well as the larger EF lenses, like the EF 75-300mm lens you're considering.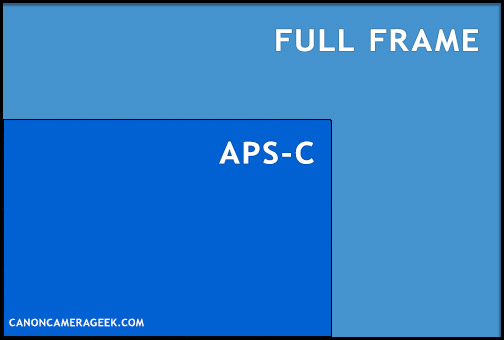 The Canon 4000D APS-C sensor can use either EF or EF-S lenses
I published a very short video on YouTube about EF and EF-S lenses for Canon cameras that will be very helpful for you to watch
Canon EF and EF-S Lenses
.
Because your Canon EOS 4000D-T100 has a "crop" sensor, you'll get a nice powerful reach with that lens, the equivalent view of a 120-480mm zoom. It's a really good lens for your Canon 4000D. Here's more on camera and their
Crop Factor
.
Nerissa, I hope this was helpful. Can you let me know if this answers your question?
Thanks,
Bruce