Format My Camera (Canon Rebel XS) Memory Card Busy Signal
by Robert John Yerke
(Mountain Top, PA.)
"I have a Canon Rebel XS Digital camera and I get the message to Format the card, when I go through all the steps and I press format the busy screen comes up and stays that way, it doesn't do anything, you can turn the power off and the screen still shows busy, HELP"

Hi Robert,

Sorry for your memory card issues with your Canon Rebel XS. I would see if you can format your memory card by using your computer. If that works then you know your Canon XS is a goner.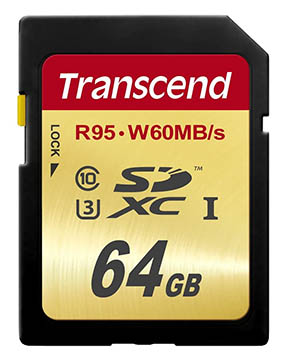 Memory Card
Secondly, you could simply try a new memory card in your camera. They are super affordable and if it works in your camera, then you know it was the original memory card that is faulty.
Please let us know what you find out.
Thanks,
Bruce