Best Canon Camera Deals

The best canon camera deals can sometimes come from where you least expect it.  
I started my portrait photography business in 1992 by buying used medium format cameras and related accessories form sellers on ebay. It was a little risky buying equipment that way, but I was strictly about getting the cheapest price back then.
Occasionally, I mixed in buying used equipment from a used camera equipment retailer who had a brick and mortar store about a 30-minutes drive from my home.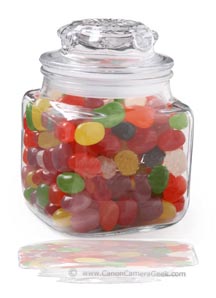 After a trade show in New York City, I visited B&H Photo and Video in Manhattan and I was like a kid in a candy store.
I got on the B&H mailing list and received their massive equipment catalogs for many years. Catalog shopping was both simple and fun.
The only think that was inconvenient was that they often required a signature for delivery of many of the photography items I ordered.
Times have certainly changed. It was before on-line shopping exploded. 
Best Canon Camera Deals in 2014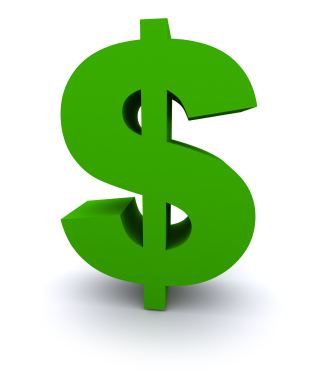 Now my best deals on Canon cameras and accessories comes from Amazon.
I signed up for Amazon Prime.
But here is my disclaimer.  
The prices on Amazon are always very good, but they are not always the absolute, bottom, very lowest price.  Pretty close, but not the absolute cheapest every time.
It's my favorite place to buy my camera equipment as well as a lot of other regular house hold products as well for several reasons:
The return policy is outstanding for any product that doesn't meet your expectations.
The delivery time is ridiculously fast.  Sometimes I order in the morning and my order arrives the next day.
I can study the reviews and opinions of the product written by lots of other buyers.
Free two-day shipping on most items because I enrolled in Amazon Prime
If you are strictly looking for the cheapest price on Canon cameras and accessories, there are sites like Pricegrabber.com that search for prices from various on-line digital camera retailers.
Great Camera Deals with Amazon Prime
At first, I thought it was crazy to pay for Amazon Prime.  I signed up for the free trial period and I got hooked on the free two-day shipping.  I never considered buying other items until my son told me he buys his contact lens supplies and razors on Amazon too.
Now I purchased quite a few household items.  The added benefit, which I was not interested in, is all of the movies that I can watch now on my home computer or laptop.  I don't watch many, but it's pretty cool to have access to so many of them when I have the time.
Here is the link to learn more about Amazon Prime:
Amazon Prime - free trial
Here is the link about current deals on Canon cameras that I got from Amazon that set off this whole idea to write this article:
Best Canon Camera Deals
If you liked this article, please share it with a friend.  If you think you might be buying something on Amazon, please use the link below.  It helps pay for the hosting of the Canon Camera Geek web site.
Deals on Amazon
Return to Canon Camera Geek Home Page
Visit the Canon Camera Geek Blog
Written by Bruce Lovelace
Bruce Lovelace on Google+